79 models
7,464 photos
311 videos
Unique content, updated every 4 days
High quality videos and pictures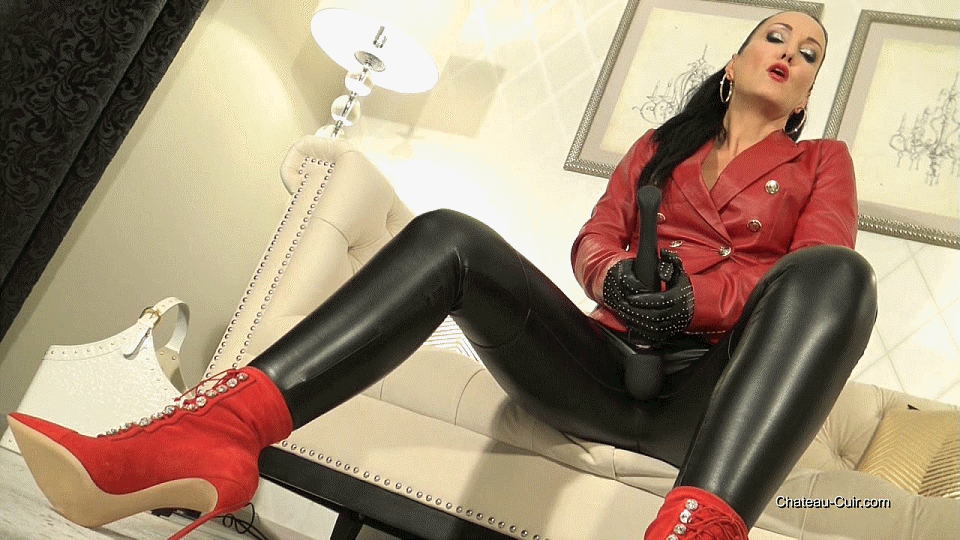 Cum twice on my shiny leggings
February 7, 2023, 10 mins 19
Are you ready for a challenge? I want you to stroke and cum twice for my shiny leggings...but I make myself climax first. Let's masturbate together so we can get these pants sticky and messy on the front and the back.

Contains: boots, gloves, leggings, coats/jackets, JOI, vibrator, POV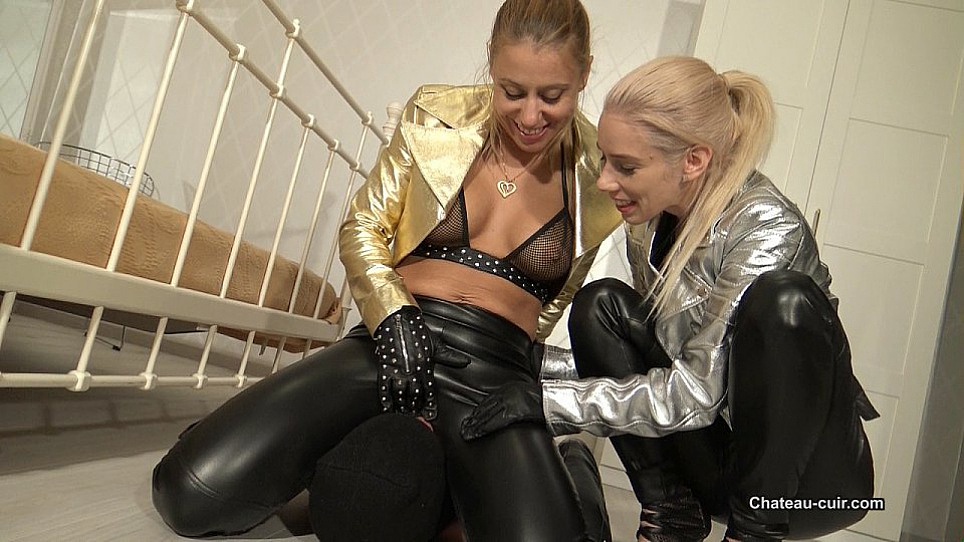 Leather smother by cruel blondes part1
February 3, 2023, 8 mins 01
Nesty and Nikki decide to test their slave's lung capacity, as he is a smoker, he probably won't last long underneath their sexy leatherclad butts...but it will be fun for the cruel blondes.
Contains: blonde, trousers, femdom, coats/jackets, smother, gloves, boots, high heels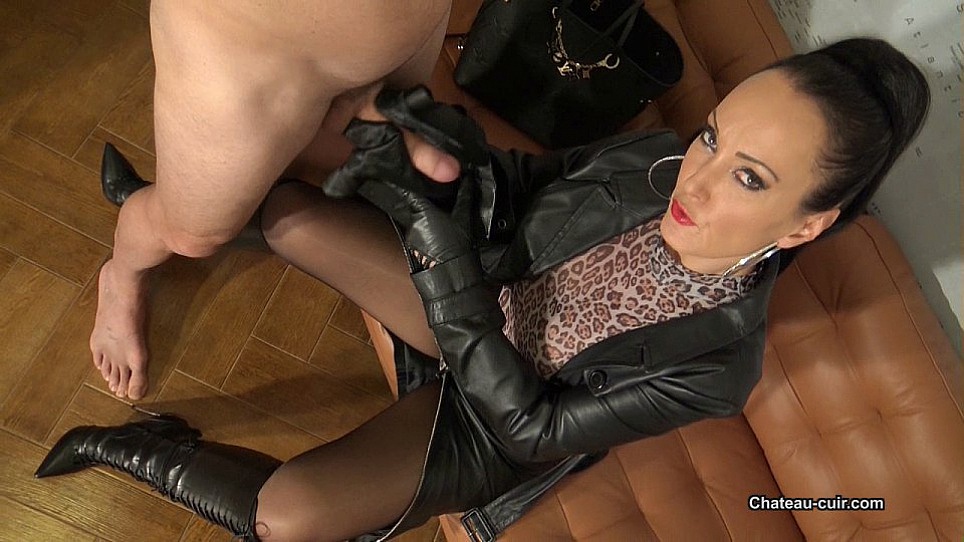 Cum on my leather trench coat
January 30, 2023, 11 mins 33
Of course you cannot resist my full leather outfit, especially my sexy trench coat. It looks so smooth and shiny doesn't it? Let me wrap it around your erection and tease you even more with my gloved hands. It will be hard to resist but you must...your cock will only be milked when I allow it, for maximum cum pleasure.
Contains: coats/jackets, boots, skirts, gloves, cumshot, handjob, POV, pantyhose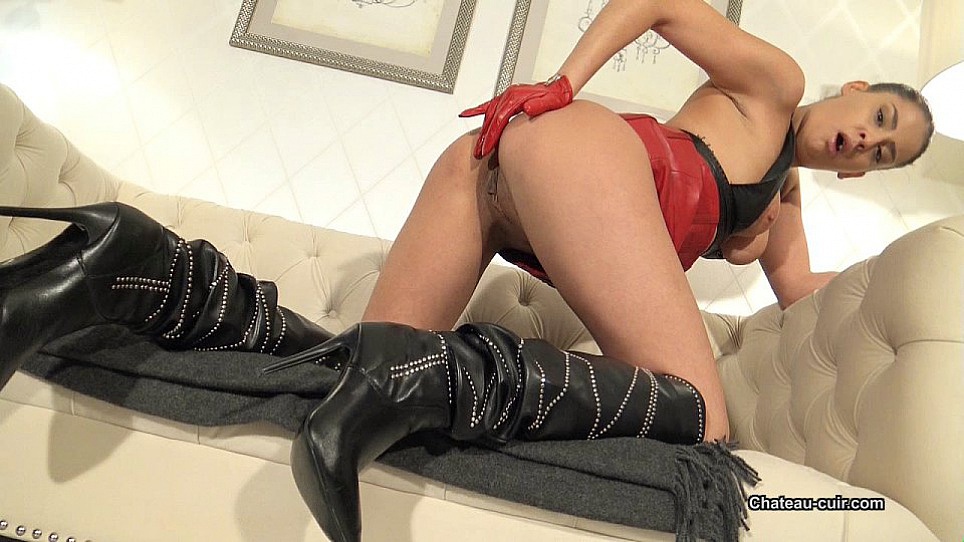 Cum with Coco in leather
January 26, 2023, 8 mins 39
Hot in leather and gloves! Sexy Coco invites you to jerk yourself off as she uses her gloved hands on her wet pussy.
Contains: boots, gloves, skirts, solo, masturbation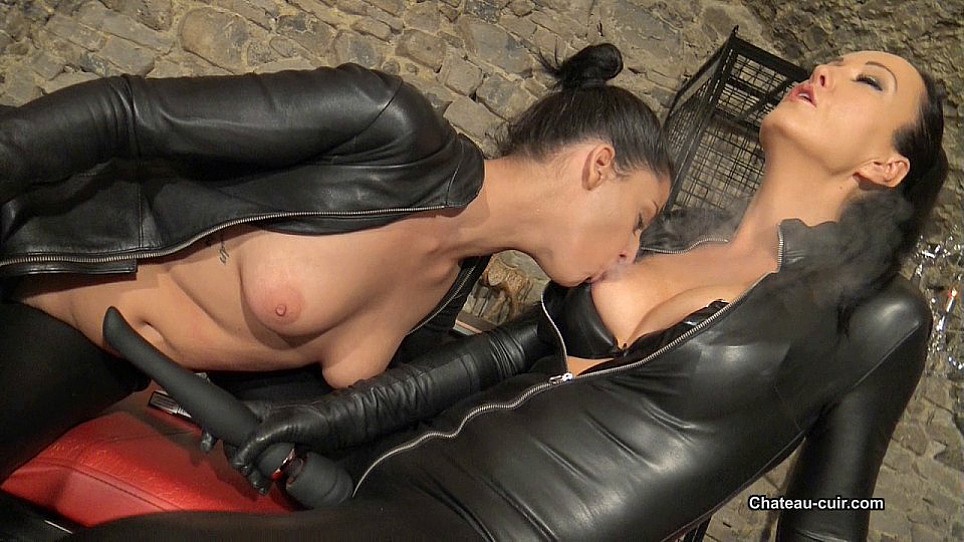 Leather smoking and orgasms
January 22, 2023, 11 mins 10
Love leather and smoking? So do we! So join us for a sizzling hot and horny clip in which Coco and I smoke together and pleasure ourselves at the same time. Sensual, sexual and highly erotic for real fetish lovers.
Contains: smoking, girl/girl, catsuit, boots, gloves, dungeon, toy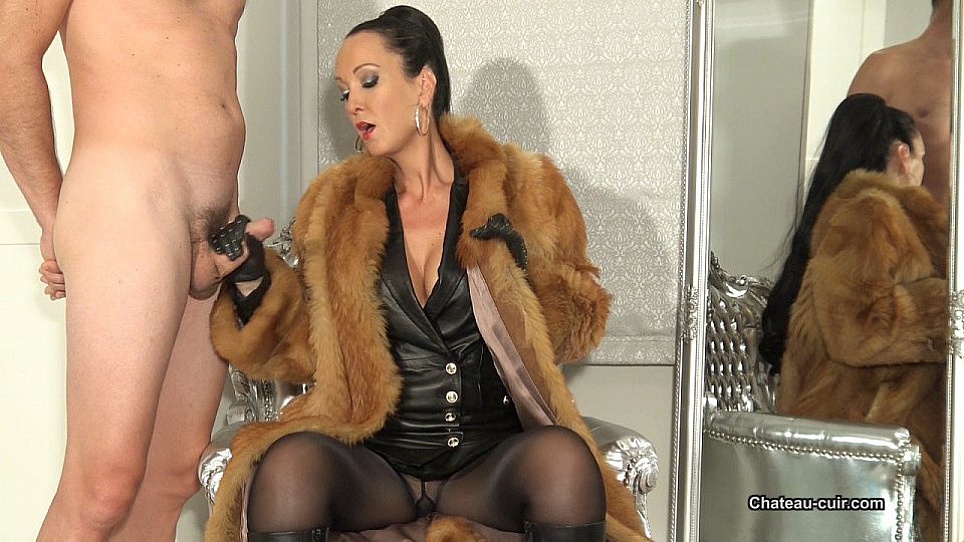 Leather and fur makes you cum
January 18, 2023, 10 mins 38
The look of my soft leathers and fur coat makes you hard doesn't it? You can't wait to be touched by my leather gloved hands...to be stroked by my furs...and to cum all over my gloves.
Contains: fur, dress, boots, gloves, pantyhose, handjob, POV, cumshot
recent photo updates
high resolution images inside