80 models
7,541 photos
331 videos
Unique content, updated every 4 days
High quality videos and pictures
Naughty blondes dressing in leather part2
June 13, 2021, 7 mins 18
These hot blondes look amazing in their leathers, don't they? I am sure you would like to join them.

Contains: girl/girl, blonde, trousers, skirts, coats/jackets, boots, high heels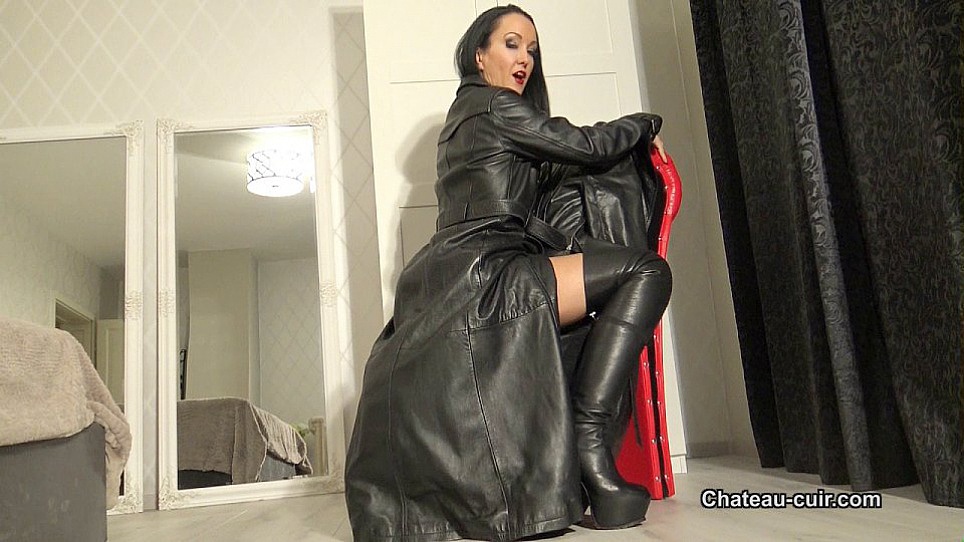 Last humping on my vintage coat
June 9, 2021, 8 mins 55
Bye bye my beautiful vintage leather coat. Now you are on your way to one of my fans who just bought you. So it is only right I will have fun with this vintage leather trench one more time. I love grinding and dry humping it till orgasm...you can see how wet I get from the pussy stains on the leather.
Contains: boots, coats/jackets, solo, masturbation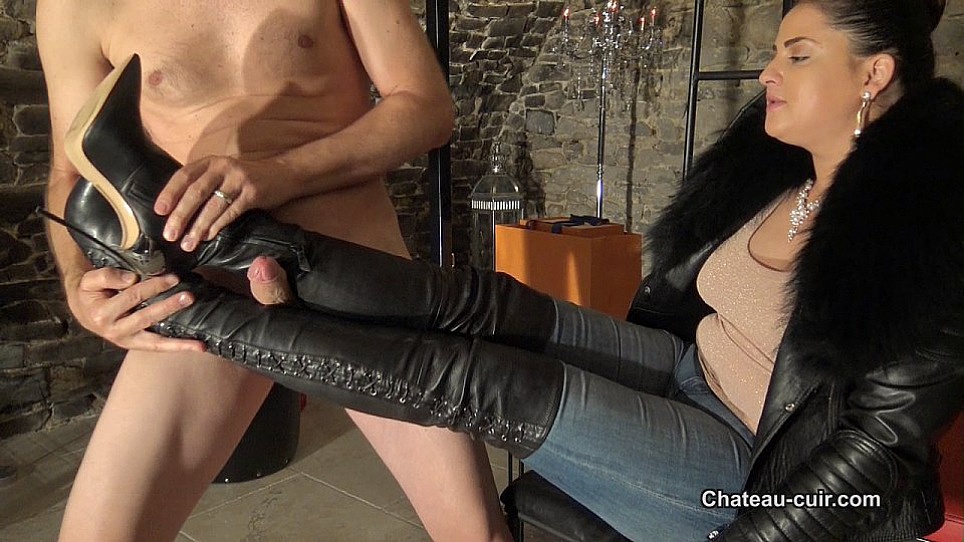 Coco's leather boot fucker part2
June 5, 2021, 7 mins 15
He can show her exactly how much he loves being at her booted legs. Miss Coco even teases his cock with her lips and tongue but she won't fuck him, he orders him to fuck her boots and cum on them instead.
Contains: boots, coats/jackets, femdom, dungeon, cumshot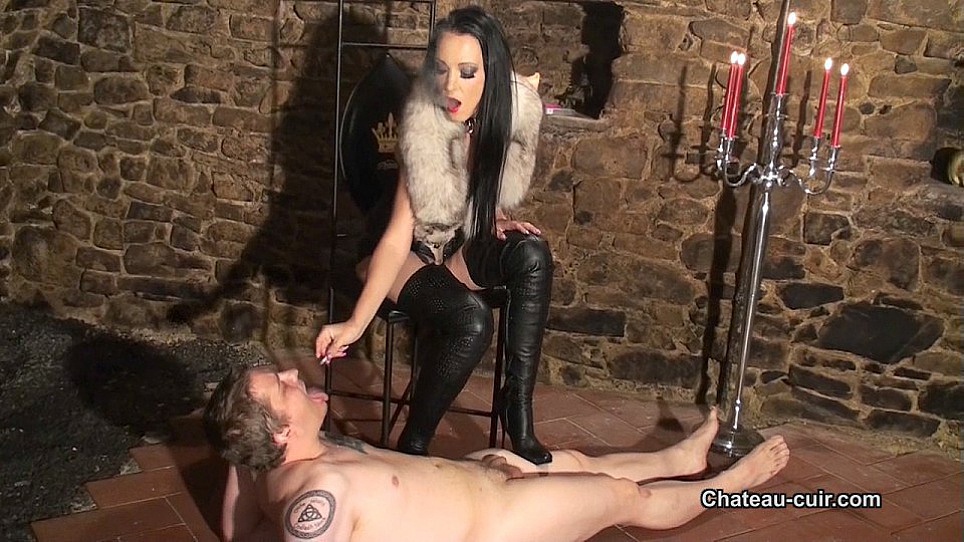 Vicious smoking domination
June 1, 2021, 8 mins 09
A powerful goddess in leather and fur always has a human ashtray near for her smoking needs. His mouth gets filled up with her hot ashes as he lays on the floor beneath her divine leather boots. She extinguishes the cigarette on his skin with her soles.
Contains: smoking, femdom, dungeon, boots, skirts, fur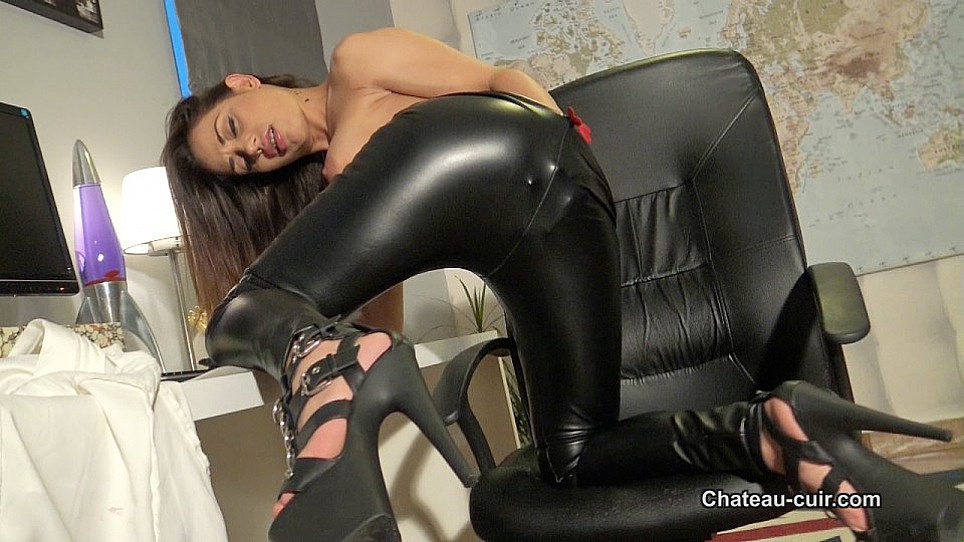 Shiny leggings wank with Nomi
May 28, 2021, 10 mins 24
What a cock tease in those shiny leggings and satin blouse! Nomi invites you to come relax with her as her gloved hands wander over her leatherclad pussy, teasing then sliding them inside... She is feeling so hot and sexy dressed like this...
Contains: trousers, high heels, gloves, solo, masturbation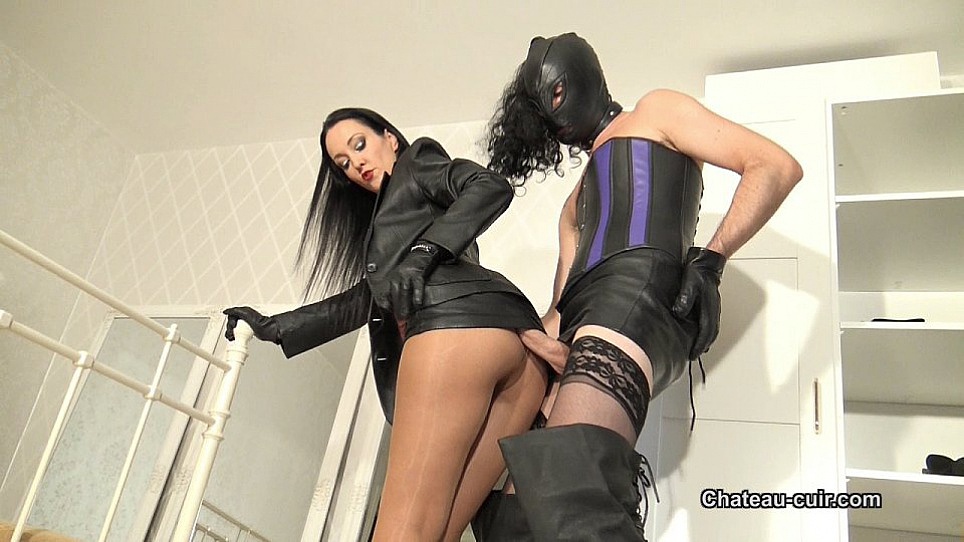 Leather crosdresser caught and wanked part1
May 24, 2021, 8 mins 26
I am coming home, only to find my husband all dressed in my leathers! Now I understand his facination with my leather wardrobe...he is a slut for the touch and smell of it.
Contains: high heels, femdom, skirts, coats/jackets, boots, gloves, handjob
recent photo updates
high resolution images inside