80 models
7,389 photos
293 videos
Unique content, updated every 4 days
High quality videos and pictures
Horny leather couple outdoors part 1
January 12, 2021, 7 mins 39
Both dressed in black леатхер, we are ready to get kinky and have some fun together.
Contains: outdoors, boots, pants, coats/jackets, gloves, handjob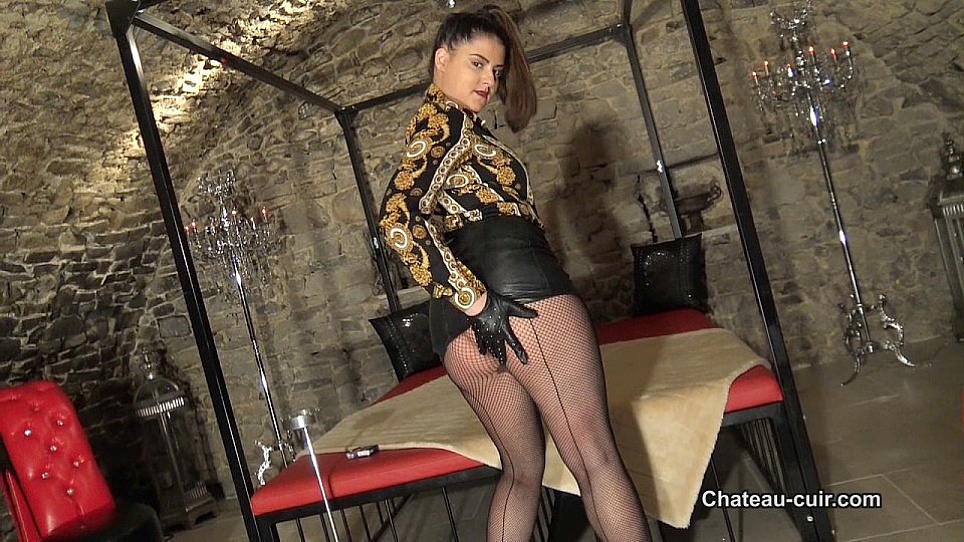 Classy and horny smoking in leather
January 8, 2021, 9 mins 29
Miss Coco looks super hot in her leather mini skirt, fishnets and gloves. She is the perfect tease and makes it even sexier by smoking. It turns her on so much! this combination of leather and cigarettes gets her fishnet pantyhose all wet.
Contains: smoking, skirts, gloves, pantyhose, high heels, solo, masturbation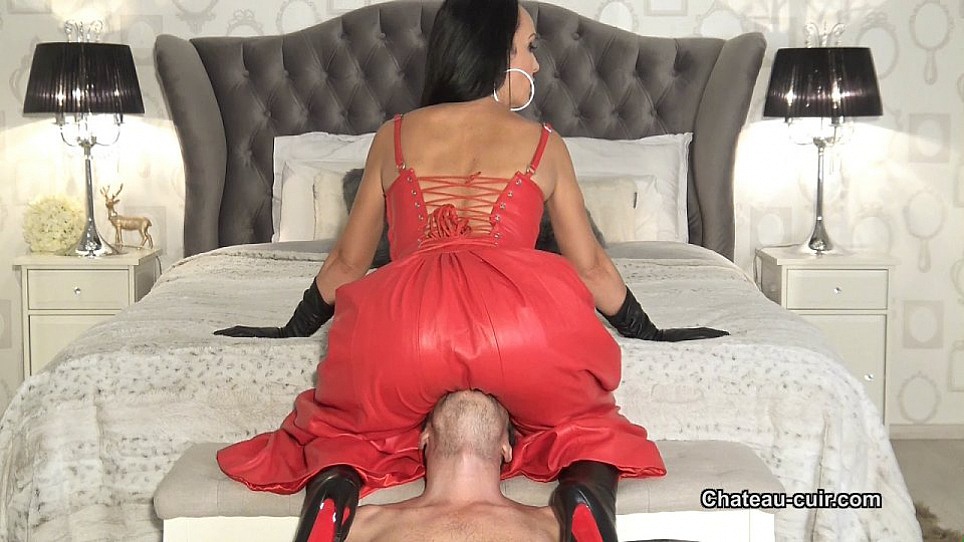 Smothered by his leather queen
January 4, 2021, 11 mins 44
The Mistress is ready to go, apart from her leather boots that need a polish...and she wants some fun with her slave. His face was made to be smothered underneath her soft leather dress and tight leather gloves. He will be used as her throne, gasping for air as she sits on his face, taking his oxygen away and replacing it with the sweet smell of her leathers and pussy.
Contains: femdom, smother, boots, dress, gloves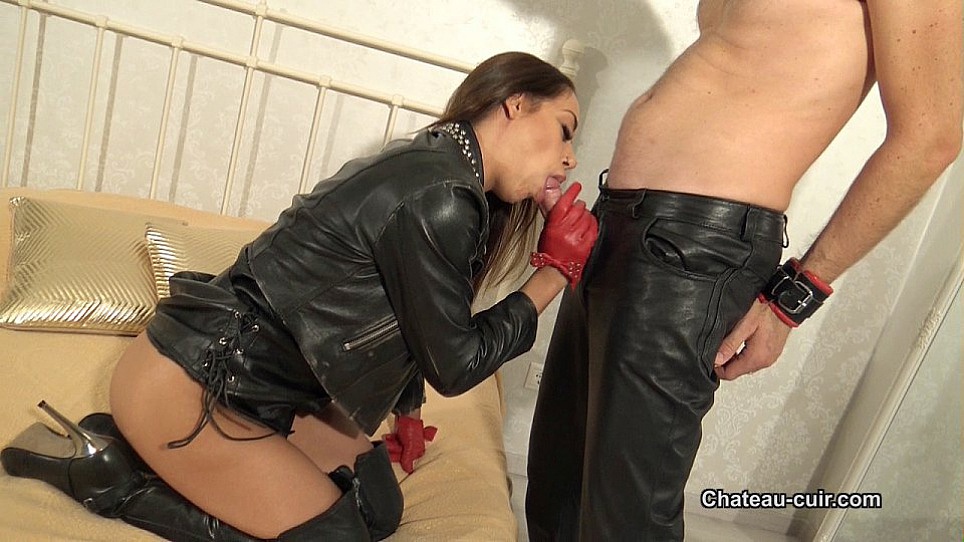 Nomi's leather sex slave part 1
December 31, 2020, 14 mins 30
Nomi is such a sexy and sensual Mistress in leather. She knows exactly how to tease her sex slave with her hot leatherclad body, juicy lips and kinky boots. She is in full control and uses this male for her sexual leather lust.
Contains: femdom, boy/girl, boots, gloves, coats/jackets, skirts, handjob, blowjob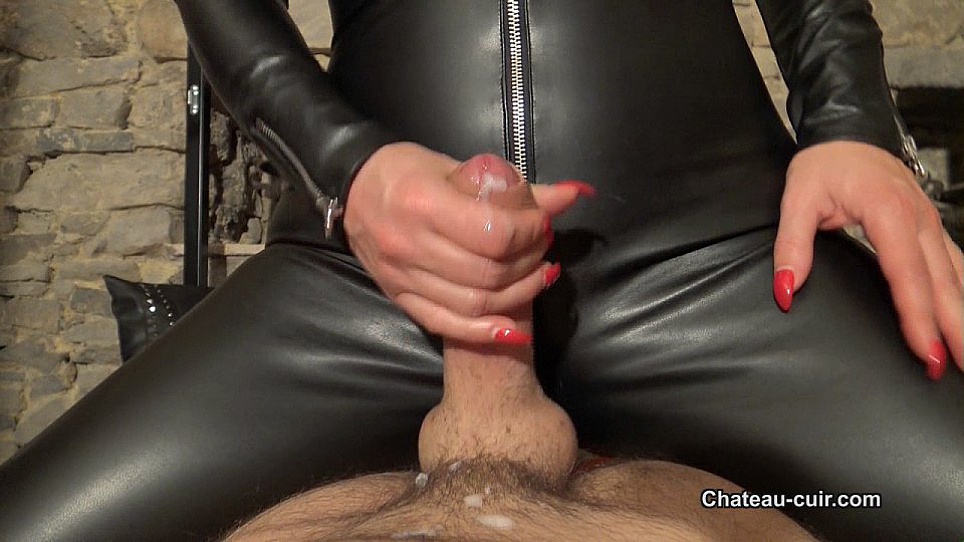 Cock tease in shiny catsuit part 2
December 27, 2020, 8 mins 38
Dry humping your cock with my leatherclad ass, licking your erection and making you go crazy for me. I want to see you dripping precum for me, edging and lusting for me dressed like this. Another perfect cock tease with a hot, sticky ending.
Contains: leather, POV, handjob, catsuit, dungeon, cumshot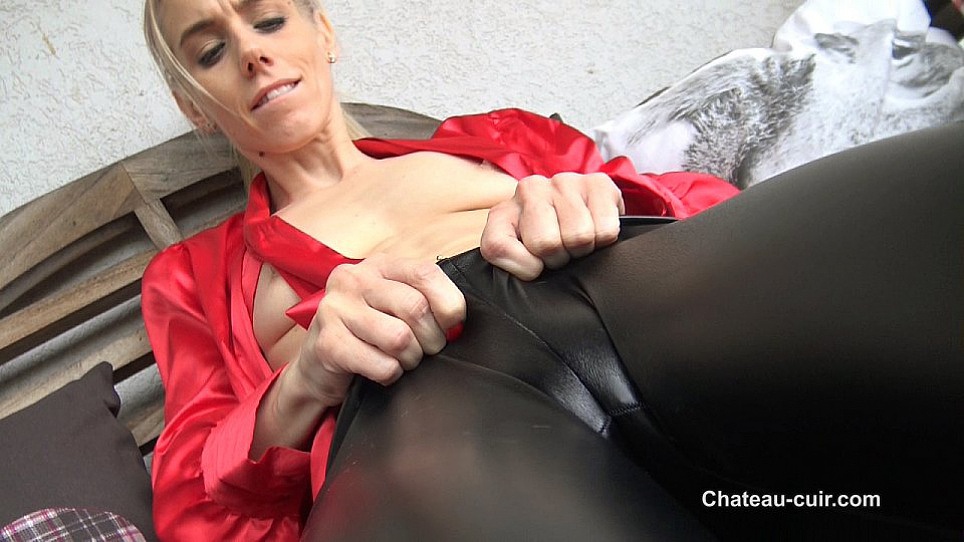 Red hot in leather pants
December 23, 2020, 9 mins 53
Nesty is always hot in leather and satin, she loves wearing tight and shiny clothing so much. Watch her play with her pussy whilst keeping her leggings on, producing a very tasty camel toe. She wants you to join her in the fun, what are you waiting for, leather boy?
Contains: blonde, outdoors, trousers, boots, solo, masturbation
recent photo updates
high resolution images inside