80 models
7,513 photos
324 videos
Unique content, updated every 4 days
High quality videos and pictures
Bound and milked in bondage bag
May 16, 2021, 16 mins 05
Immobilized and his cock locked, my leather slave is going to get the tease of his life...his chastity device getting tighter and tighter as I play with his exposed flesh. At the height of his desperation? I unlock his cock and take it in my gloved hands. He is not allowed to cum yet, I want to see him edge, I want him about to explode. Once I decide to give him a release, I stop and let the spunk simply flow out. I own his pleasure.

Contains: femdom, gloves, boots, trousers, dungeon, handjob, cumshot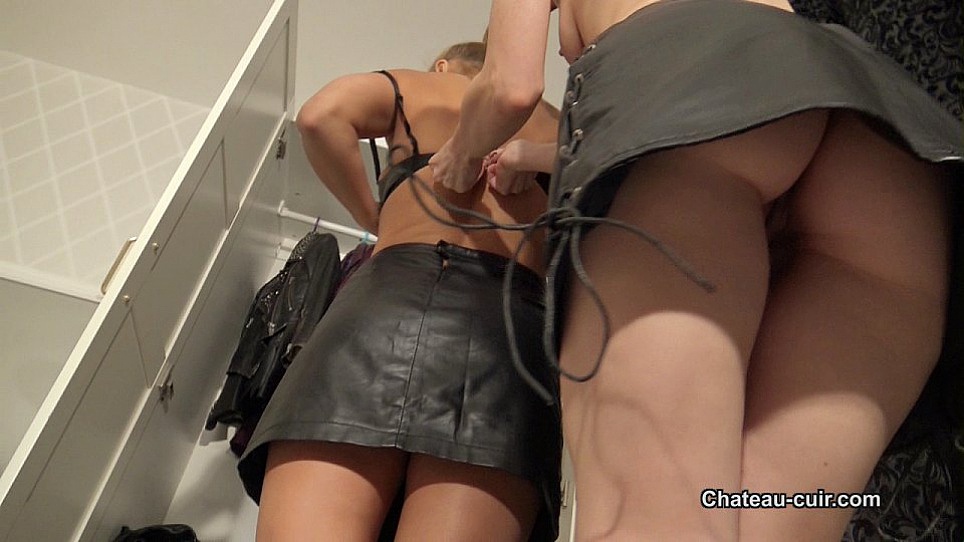 Naughty blondes dressing in leather part1
May 12, 2021, 7 mins 10
Want to see a fun and sexy leather fetish clip? Nesty and Nikki are trying on various leather skirts, jackets and pants...they are having lots of naughty moments too.
Contains: blonde, fitting, skirts, girl/girl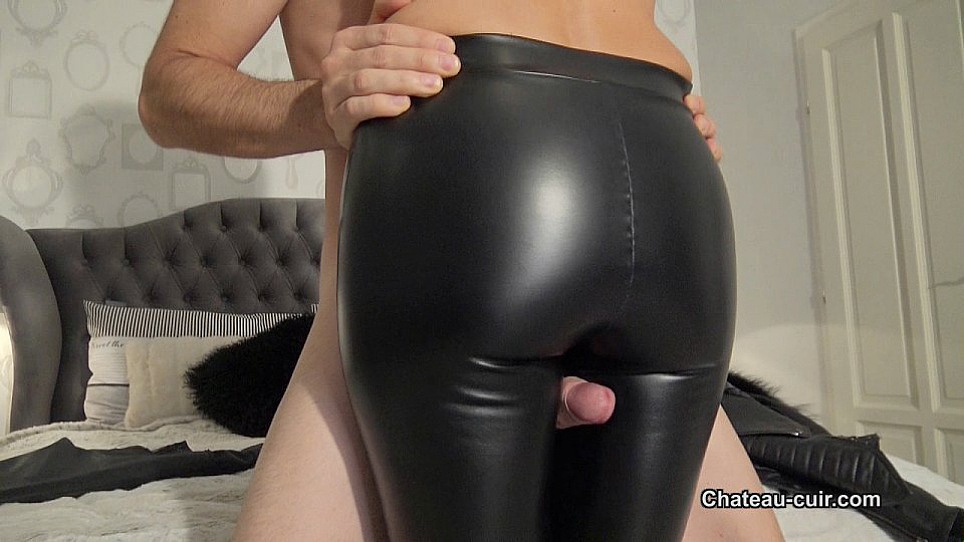 Cum licking leather slave part2
May 8, 2021, 10 mins 00
I allow him to worship my perfect leatherclad ass and stroke and jerk him with my gloves. To make him extra horny and desperate for a release, I order him to fuck my leather leggings...until I finally let him cum and make him lick my leathers clean.
Contains: high heels, pants, coats/jackets, femdom, cumshot, gloves
Coco's leather boot fucker part 1
May 4, 2021, 7 mins 04
Coco loves getting pampered by her slaves and sometimes she rewards them. Of course she always remains in control... Her expensive Casadei blade boots need a tongue bath from her boot slave.
Contains: boots, coats/jackets, femdom, dungeon, handjob, blowjob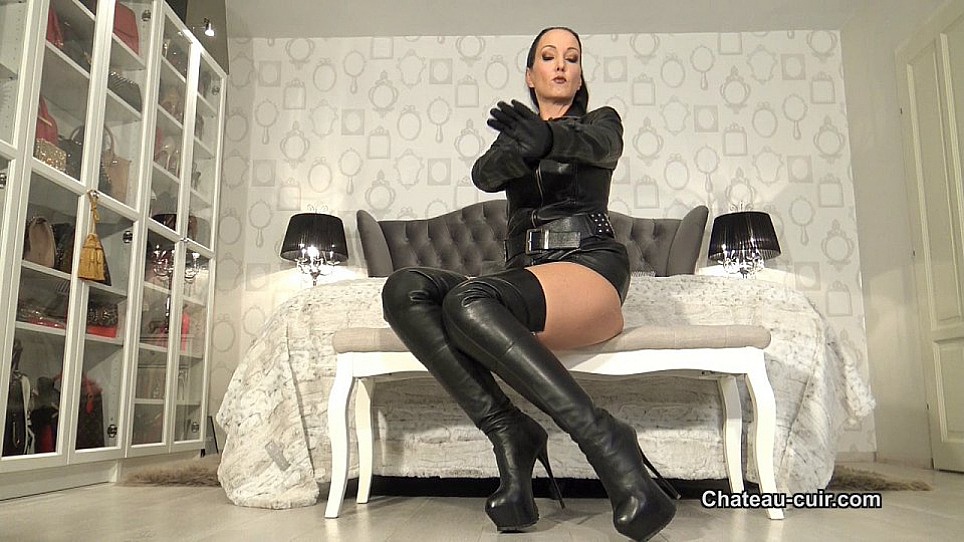 The pure sound of leather
April 30, 2021, 8 mins 27
No talking, no whispering...simply the best sound in the world: leather. Enjoy your leather fetish with me as you listen to the pure sounds that different leathers make. The sound that turns you on, now combined with a stunning visual as well. Listen, relax and soak up the sexy noises of my leathers.
Contains: boots, gloves, dress, POV, ASMR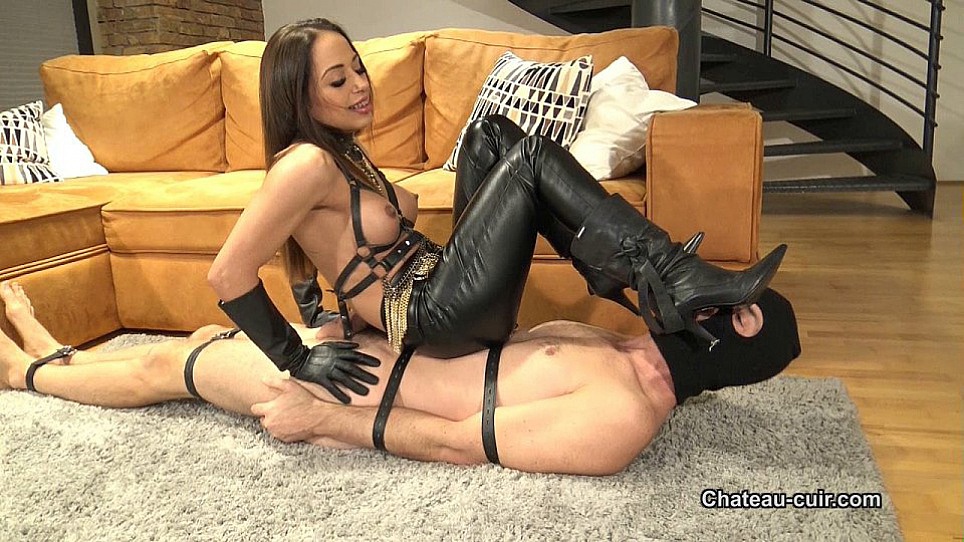 Leather smothered by Nomi
April 26, 2021, 12 mins 07
Miss Nomi always looks spectacular dressed in leather...and she loves playing with her slave, who finds himself tightly bound on the floor. His Mistress uses him as a carpet and makes him worship her leather boots. She then decides to test his stamina by sitting on his chest, smothering him with her leather gloves and finally with her leatherclad ass. She controls everything about him, also his breathing.
Contains: boots, gloves, trousers, smother, femdom
recent photo updates
high resolution images inside