80 models
7,437 photos
305 videos
Unique content, updated every 4 days
High quality videos and pictures
Stroke to My new leather skirt
March 1, 2021, 7 mins 59
I can't wait to show you my new leather skirt, I love it and I want you stroking your cock for me as I tease you with the softest, shiniest leather. It feels so good to the touch and smells incredible, I am sure it is making your dick leak. Are you ready to follow my instructions and cum on my leatherclad ass?
Contains: skirts, POV, high heels, JOI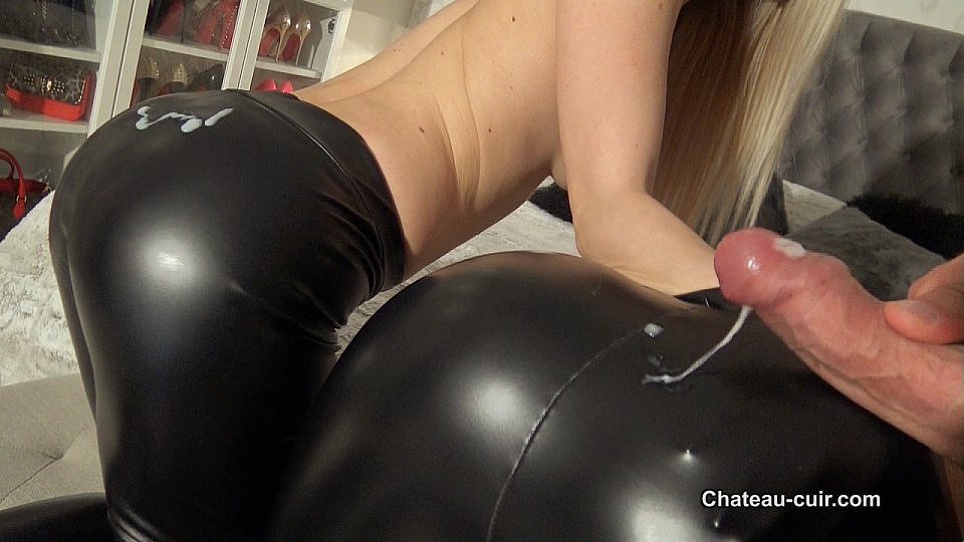 More cum on leather leggings part2
February 25, 2021, 9 mins 02
His cock is rock hard from seeing these sexy girls in leather. They jerk him off, suck his dick and fuck him with their leggings on. What a horny sight! Especially the huge load of cum in the end, dripping off their leatherclad bottoms!
Contains: trousers, blonde, boy/girl, girl/girl, blowjob, handjob, high heels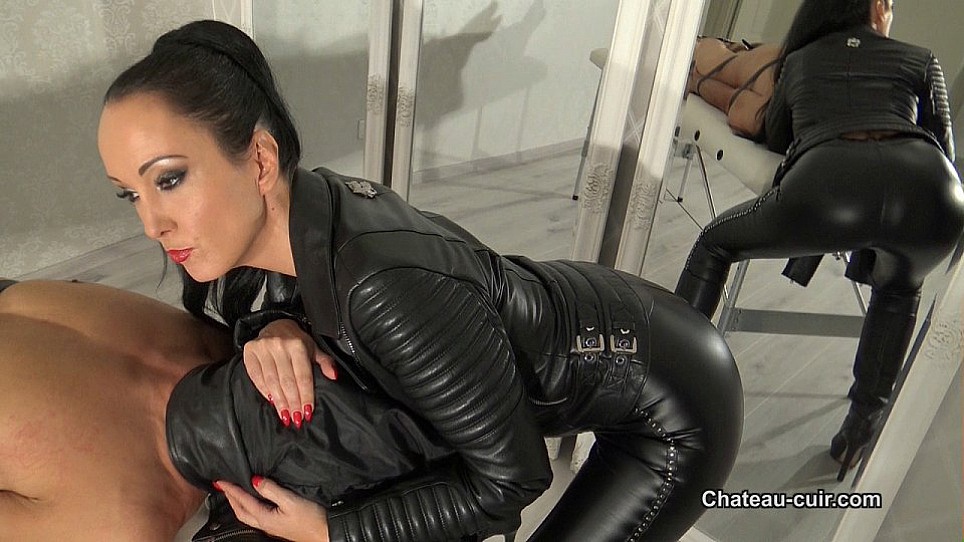 Smothered by leather jackets
February 21, 2021, 7 mins 58
I did warn my slave but he failed yet again: my leather jackets are still stained and I wanted them spotless. Now he will suffer for his mistake and those very jackets will be used to smother him and take his breath away. I have no mercy with him as I tease and taunt him, firmly pressing the layers of leather on his face as he tries to fight for air but fails...
Contains: trousers, coats/jackets, bondage, femdom, smother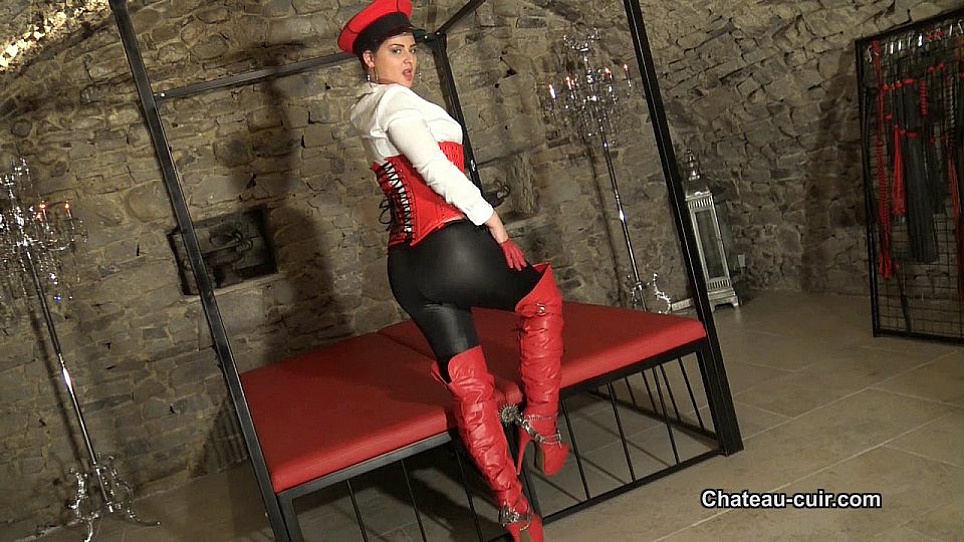 Leather wank in boots and spurs
February 17, 2021, 7 mins 50
What a look! Tight leather pants, fiery red thigh high boots with spurs, a leather corset and vintage leather gloves. Coco will show you all and more!
Contains: boots, gloves, trousers, solo, masturbation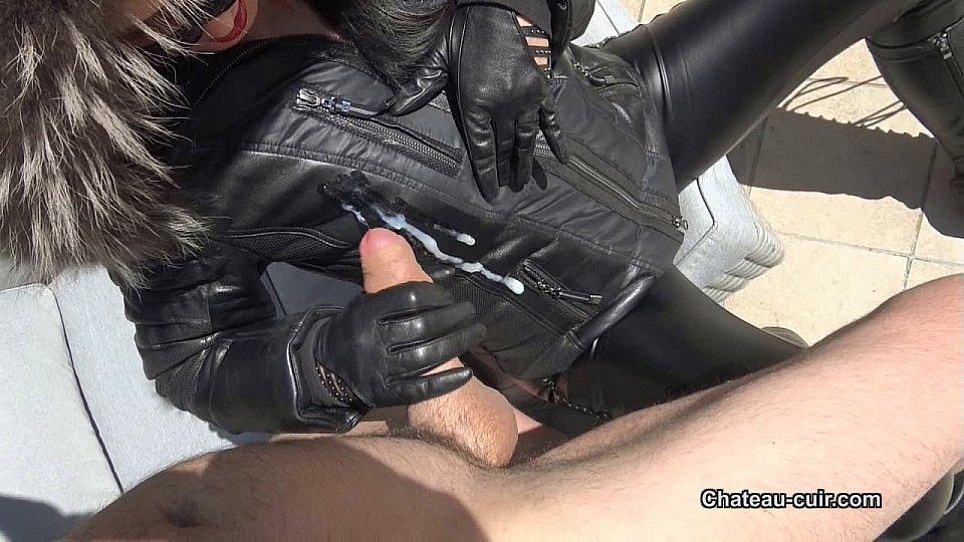 Horny leather couple outdoors part 2
February 13, 2021, 7 mins 43
I can feel how hard his cock is getting inside his leather pants and I want to feel his throbbing hard-on in my gloved hands before letting him fuck my leather leggings and boots. We end up with sweaty bodies and a whole lot of cum on my leather jacket.
Contains: trousers, coats/jackets, boots, outdoors, boy/girl, handjob, cum on jacket, cumshot, gloves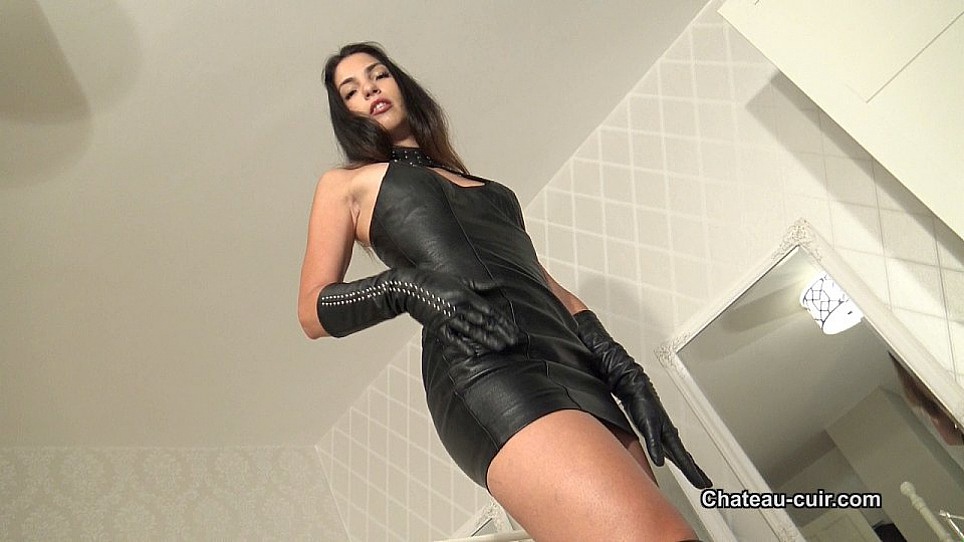 Lady Iris Noir debut in leather
February 9, 2021, 9 mins 25
Lady Iris Noir makes her debut. She is a stunning and strict young Domina who is now being recorded on film for the first time. She loves wearing leather and in this clip she wants you to worship her boots and leather attire. On your knees, slave.
Contains: solo, boots, gloves, POV, dress, femdom
recent photo updates
high resolution images inside