78 models
7,589 photos
343 videos
Unique content, updated every 4 days
High quality videos and pictures
Kinky leather sex threesome part 2
July 12, 2020, 9 mins 45
Her male slave in the meantime gets his cock serviced by slave girl Coco's hands and mouth. This is real, unscripted leather fetish filth! Just watch the horny cumshot at the end!
Contains: femdom, handjob, blowjob, dungeon, trousers, corset, boots, strap-on, girl/girl, cumshot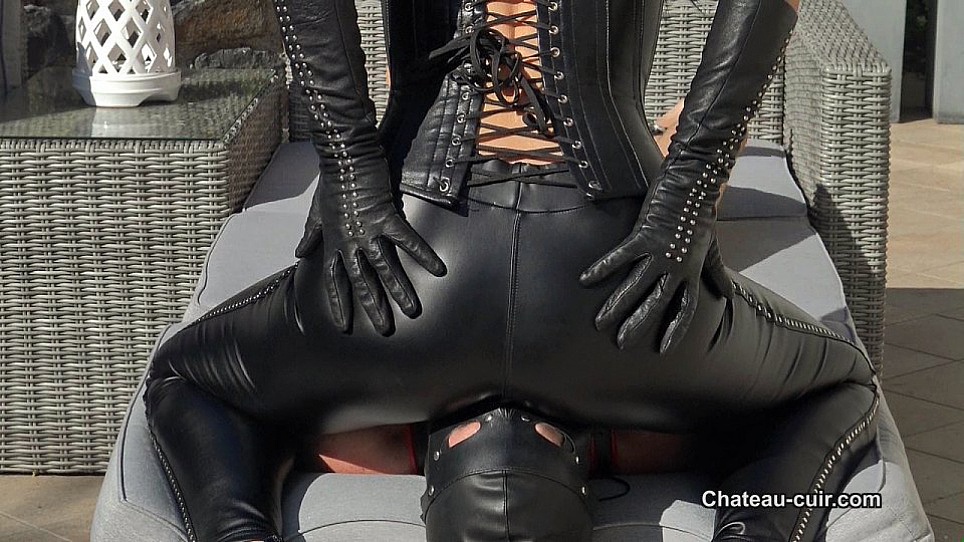 Smothered leather licker
July 8, 2020, 11 mins 26
My leather fuck toy is laying on the daybed, restrained and ready to be of service. Little does he know I am going to smother him today. His breathing and cock is mine to do with as I choose fit. My leather gloved hands create a vacuum over his nose and mouth. I love how he struggles for air when I sit on his face with my leatherclad ass and I make him lick my pussy through the leather layer.
Contains: outdoors, pants, gloves, corset, femdom, high heels. smother, facesitting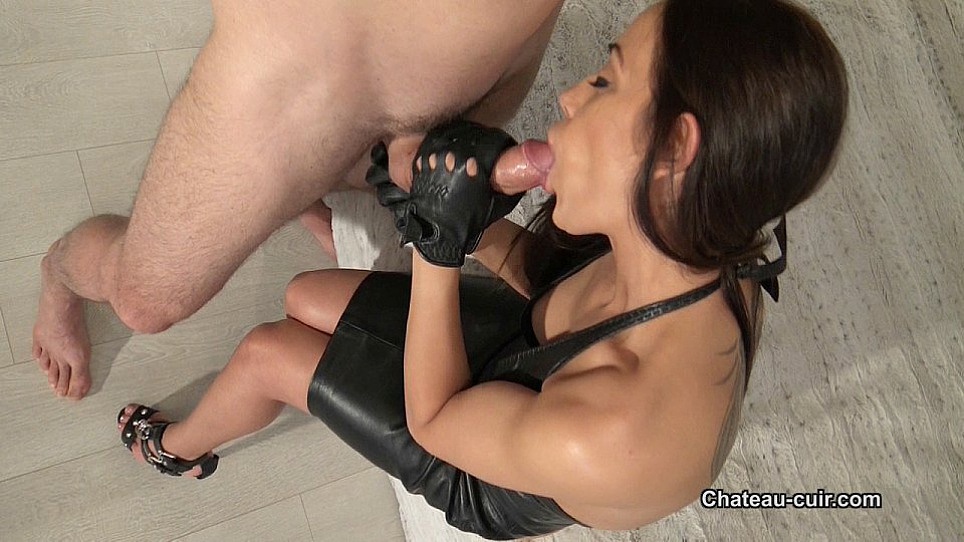 Leatherclad blowjob POV
July 4, 2020, 14 mins 10
Sensual, sweet and such a perfect cock tease in leather, Nomi loves getting your dick hard with her sexy leatherclad body, gorgeous ass and black leather gloves. Are you ready to feel her tongue and lips on your throbbing cock and cum on her leather skirt?
Contains: gloves, skirts, high heels, POV, handjob, blowjob, cum on skirt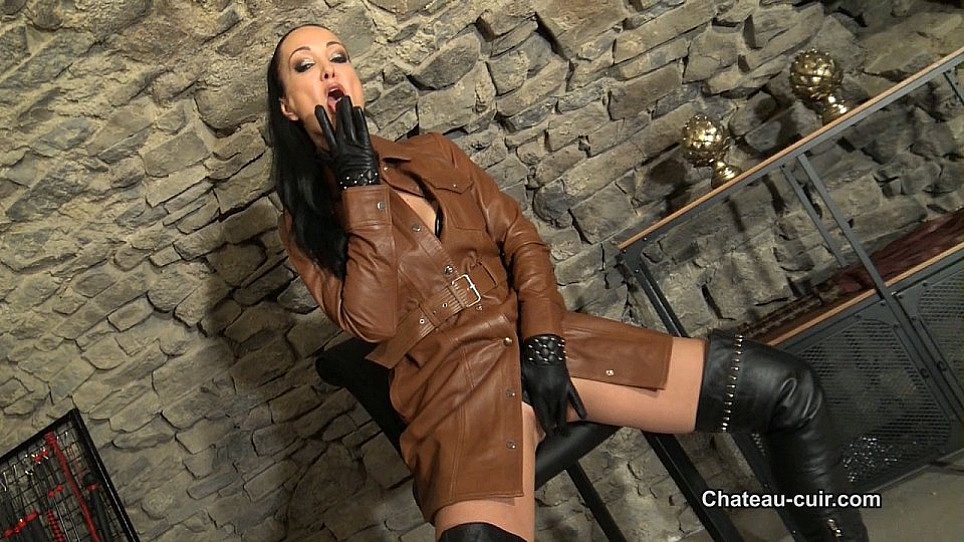 Edge for My leathers
June 30, 2020, 8 mins 54
Whatever you do: don't cum...even if you are about to explode and I intend to make your cock very hard with my leather teasing. I want to see your dick drip precum as I show you my sexy leather dress, boots and gloves from a close-up. Stroke and edge throughout this clip as I get my leather thong wet from the inside. The more desperate you get, the more fun it is for me.
Contains: boots, gloves, POV, dress, dungeon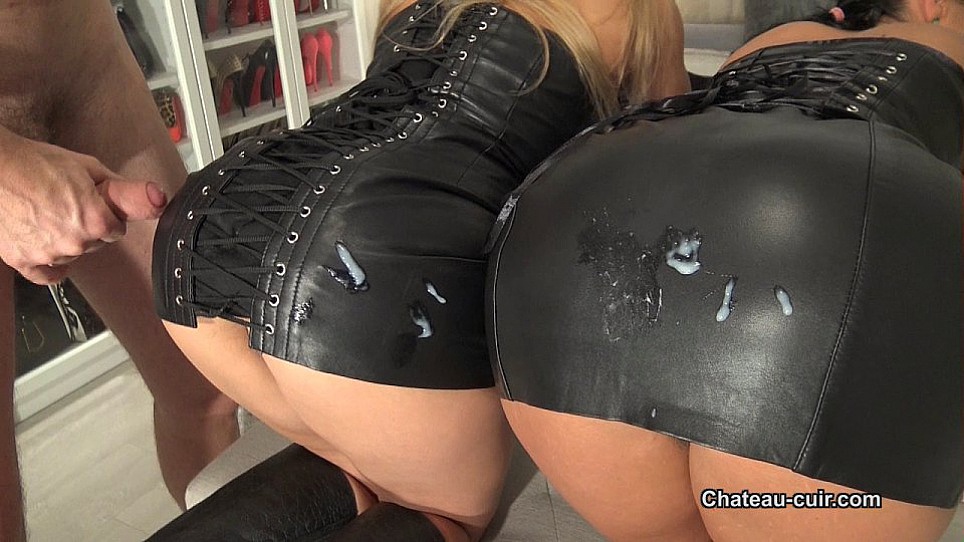 Steamy blowjob by leather MILFs part 2
June 26, 2020, 7 mins 46
He is so hard for them! These ladies want him to cum on their hot leatherclad butts
Contains: MILF, boots, gloves, dress, handjob, blowjob, big boobs, blonde, cum on ass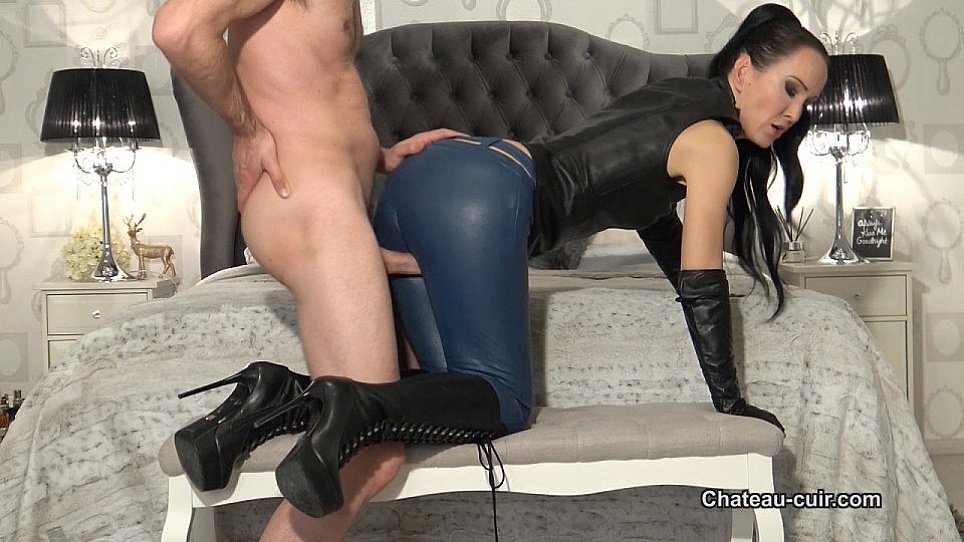 Miss Sixty leather pants fuck part 2
June 22, 2020, 7 mins 06
As he has been a good boy and if he worships my leatherclad ass properly, I will allow him to inhale all my leather garments and fuck my vintage Miss Sixty pants. He will have to please me before I allow him to cum on my leather butt.
Contains: trousers, boy/girl, cum on ass, boots, gloves
recent photo updates
high resolution images inside