80 models
7,473 photos
314 videos
Unique content, updated every 4 days
High quality videos and pictures
Cum licking leather slave part 1
April 6, 2021, 9 mins 49
My slave loves me in my tight black leathers so much...I know it is going to be very difficult for him to control his orgasm once I start teasing him with my aromatic leather glove. As his Mistress, I control and own his cock and his pleasure.
Contains: high heels, gloves, trousers, femdom, coats/jackets, smother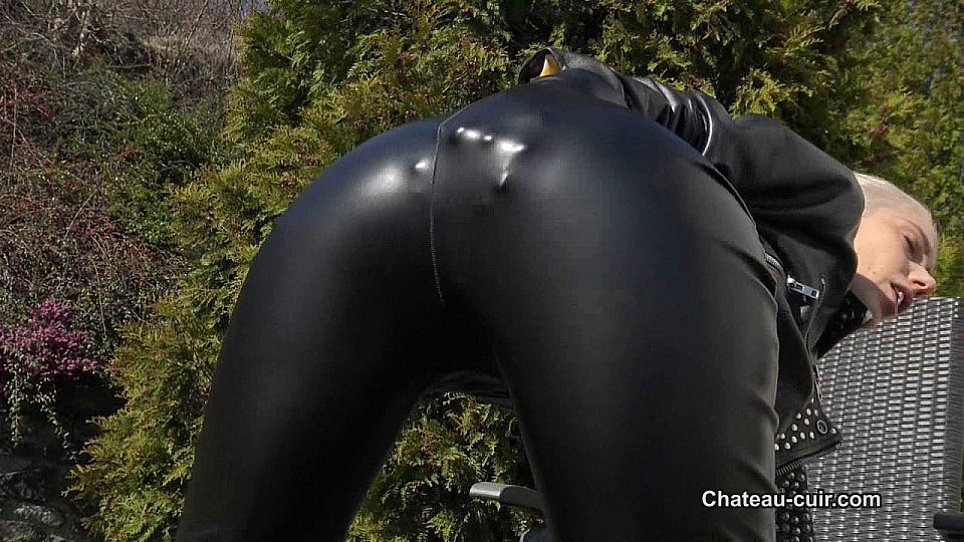 Hot leather wank outdoors
April 2, 2021, 8 mins 14
Want to join the sexy Nesty as she plays with herself? She is wearing a very sexy leather biker jacket and tight leggings...and not much else.
Contains: trousers, coats/jackets, blonde, solo, masturbation, high heels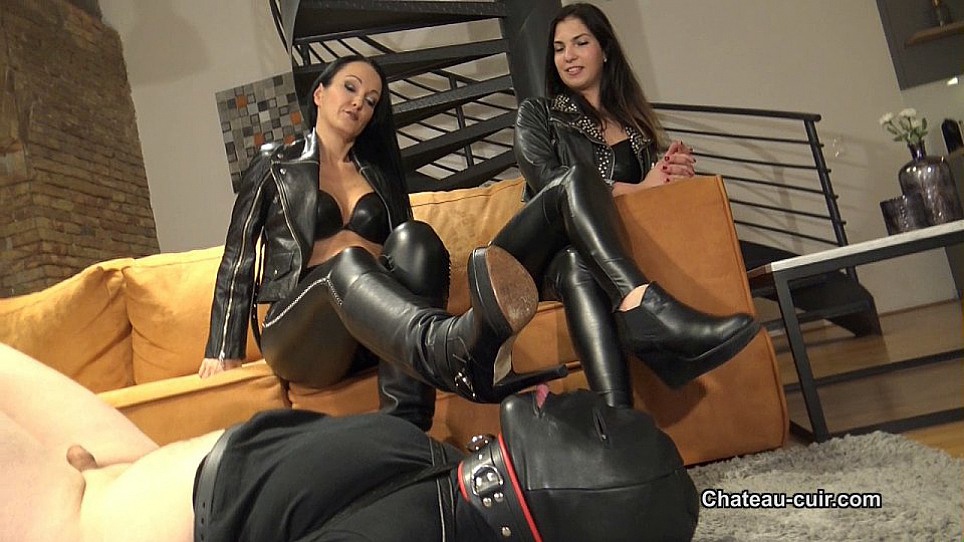 Double leather and boot worship
March 29, 2021, 9 mins 19
Lady Iris Noir has brought her novice slave for an afternoon of worship. He is lucky to be in the presence of us and will be used to please our senses. Only his little tongue is free to move, the rest of his body will remain restraint as he must show us how devoted he is...worshipping our leather boots and perfect leatherclad butts.
Contains: femdon, boots, trousers, coats/jackets, smother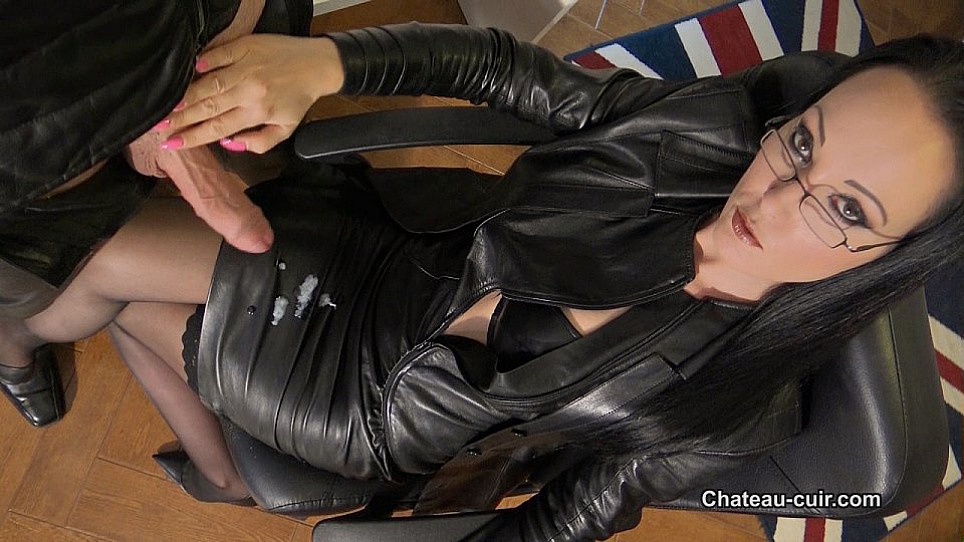 Leather fetish therapy session 2
March 25, 2021, 13 mins 07
I am about to leave the office when my patient surprises me. He explains to me that my advice has been so helpful, he even bought himself some leather clothes...but now he is horny all the time. I normally don't do this but seeing I do enjoy some kinky activity and his leathers smell so good...I decide to give him a hand.
Contains: coats/jackets, dress, stockings, high heels, handjob, cumshort, POV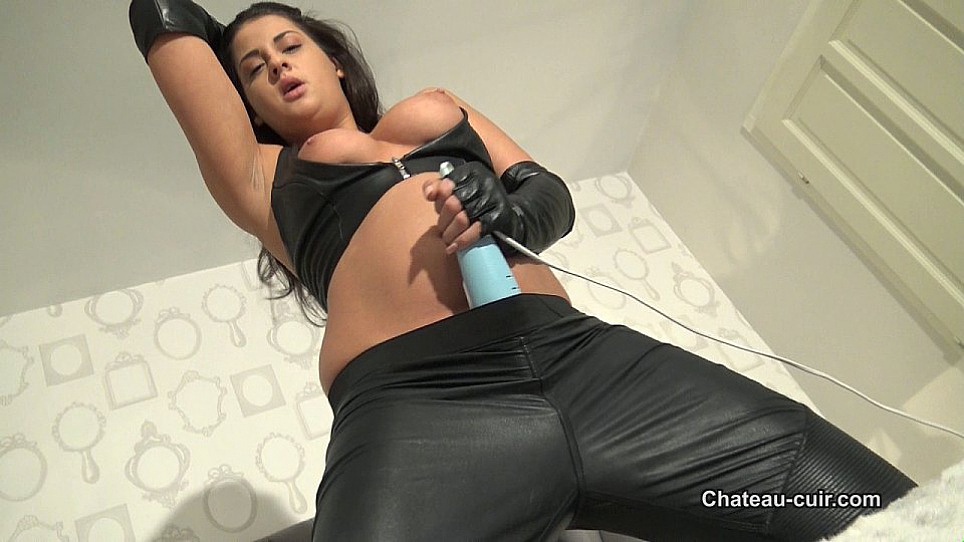 Real leather pants orgasm
March 21, 2021, 9 mins 10
Coco is in a very horny and naughty mood. She adores her tight leather pants so much! They feel good on her bare skin and she decides to use her vibrator in and over her trousers to make herself CUM. Maybe you would like to join her?
Contains: gloves, solo, toys, masturbation, trousers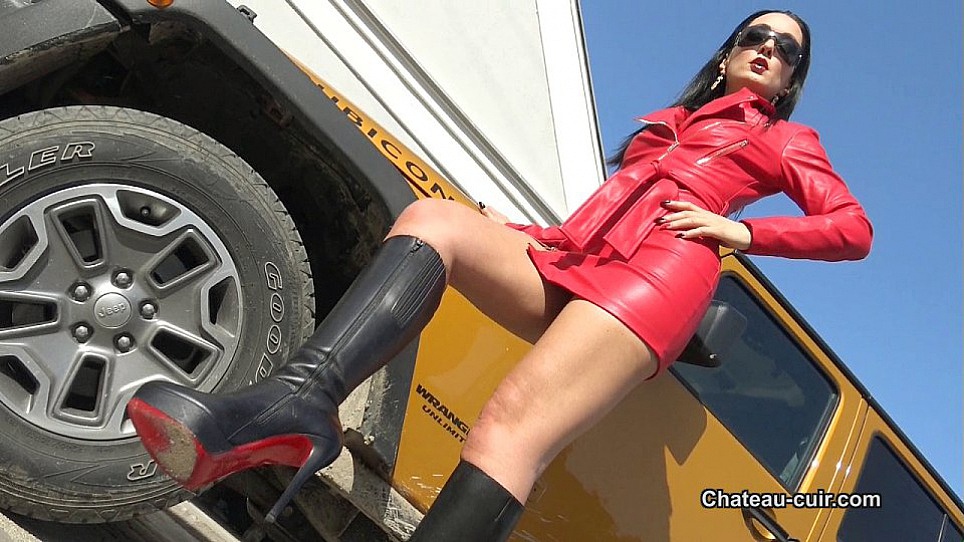 Leather Goddess worship outdoors
March 17, 2021, 8 mins 31
When I get back from a drive, I expect you, my leather slave to be ready and waiting for me with your tongue out of your mouth. You know your duty is to clean my dusty and dirty boots and make sure my leather attire is pristine and polished. I will show you where I want your mouth to go and I will keep a close eye on your performance whilst towering above you.
Contains: dress, boots, outdoors, femdom , POV
recent photo updates
high resolution images inside