78 models
7,273 photos
264 videos
Unique content, updated every 4 days
High quality videos and pictures
Addicted to My shiny leggings
September 18, 2020, 9 mins 46
The moment you see me dressed in my shiny black leggings you know your addiction kicks in. There is something about a sexy, confident woman wearing bad-ass leggings isn't it? You are drawn towards my leatherclad ass and I love teasing you with my curves, my leather gloves and sexy moves. I want you to edge, edge and edge some more so you will only get more addicted to my sexy, shiny body and ass.
Contains: boots, trousers, POV, JOI, gloves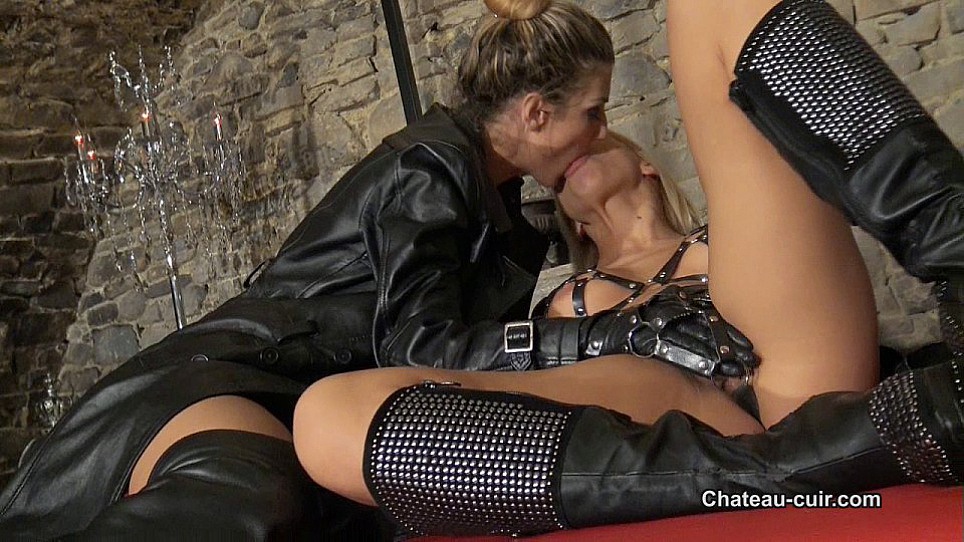 Lesbian sex in long leather coats part 2
September 14, 2020, 7 mins 17
They just have to play with each other in these hot outfits. They love feeling leather gloves on their wet pussies and driving each other crazy in their leathers.
Contains: blonde, coats/jackets, girl/girl, boots, gloves, dungeon
Leather and satin cock tease part 2
September 10, 2020, 9 mins 41
I want you to lay down and enjoy the ride as I am going to tease you so hard. Your dick is going to explode in the end once I am done with you. You will get stimulated by my hands, leather gloves and sexy lips and tongue. Can you hold yourself back till the very end?
Contains: gloves, pantyhose, POV, handjob, skirts, cum on gloves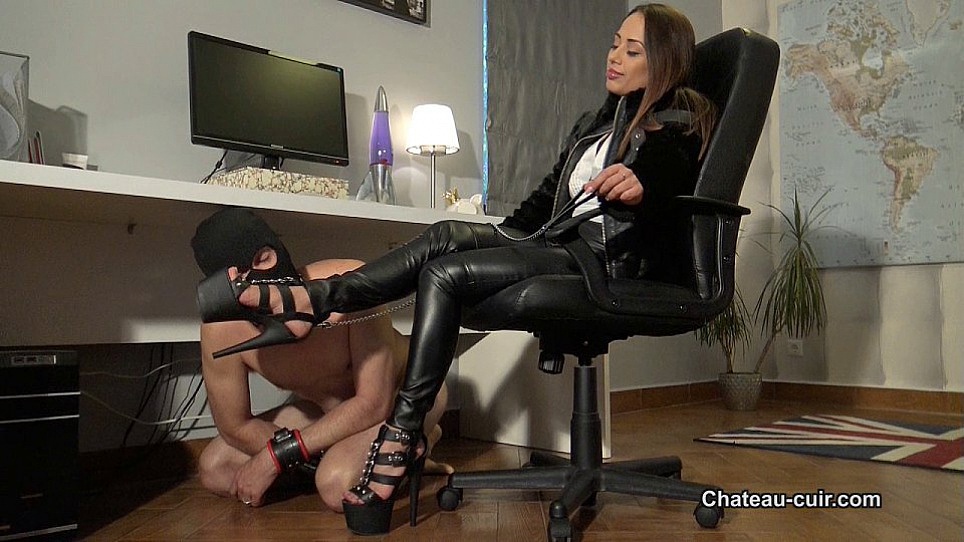 Cum on Nomi's shiny ass part 1
September 6, 2020, 7 mins 00
She keeps him under her desk, on a leash like her pet until she decides to have some fun with him. Miss Nomi loves being worshipped by her leather slave but he must obey her...always.
Contains: trousers, dry humping, high heels, femdom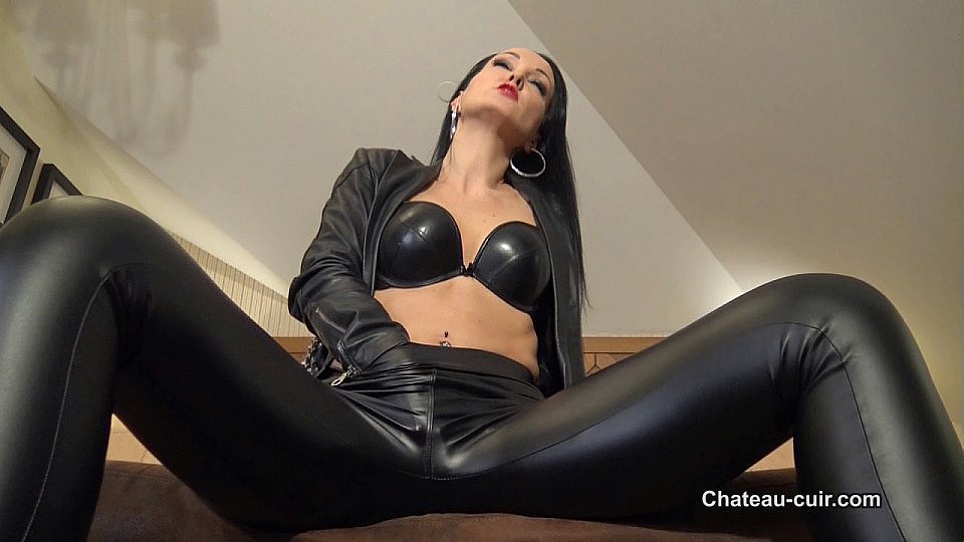 Spikes studs and leather
September 2, 2020, 9 mins 23
Leather makes you weak. But when I wear leather, you lose your mind. You simply cannot control yourself, so I will control you. You will worship every inch of my leatherclad body, every spike, every stud. You will obey and lick my leathers whilst dripping precum. I love using your tongue for my pleasure and watch you worship me, your leather goddess.
Contains: high heels, trousers, POV, coats/jackets, tease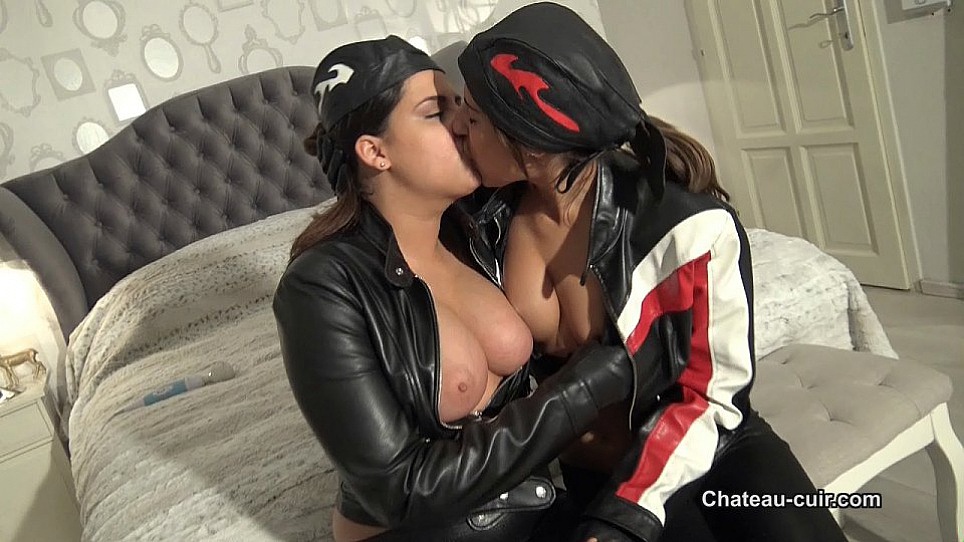 Cum loving biker girls part 1
August 29, 2020, 8 mins 09
They are such naughty leather girls! Coco and Sarah want you to come closer and check out their biker leather outfit. But today they are more hungry for CUM than for speed...they quickly get your dick hard and start pleasuring it with their horny mouths.
Contains: boots, gloves, trousers, coats/jackets, blowjob, handjob, girl/girl
recent photo updates
high resolution images inside