79 models
7,564 photos
336 videos
Unique content, updated every 4 days
High quality videos and pictures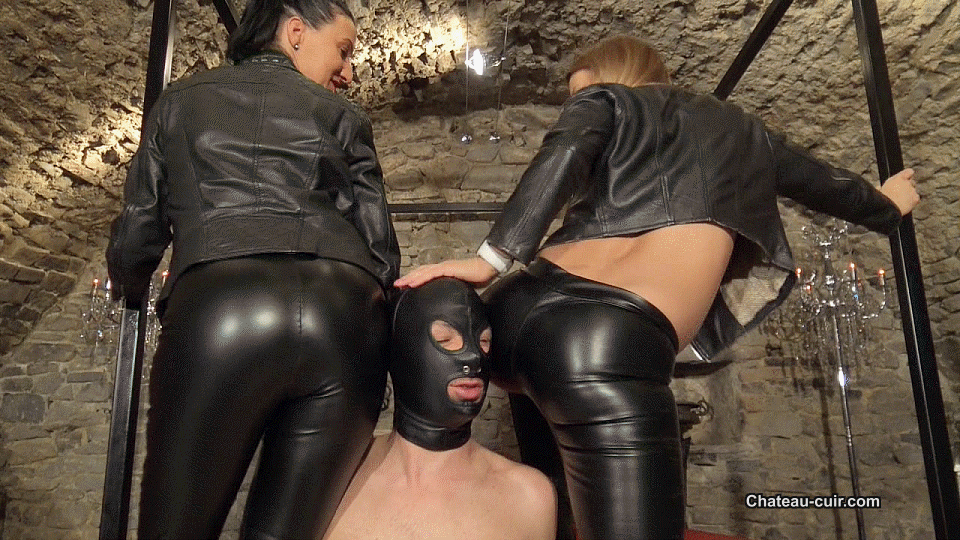 Double leather pants smother part1
November 23, 2022, 9 mins 14
He is their leather play toy, hungry and horny but the two leatherclad goddesses are in full control. They use his tongue for their pleasure and make him worship their butts.

Contains: boots, trousers, coats/jackets, blonde, dungeon, femdom, big tits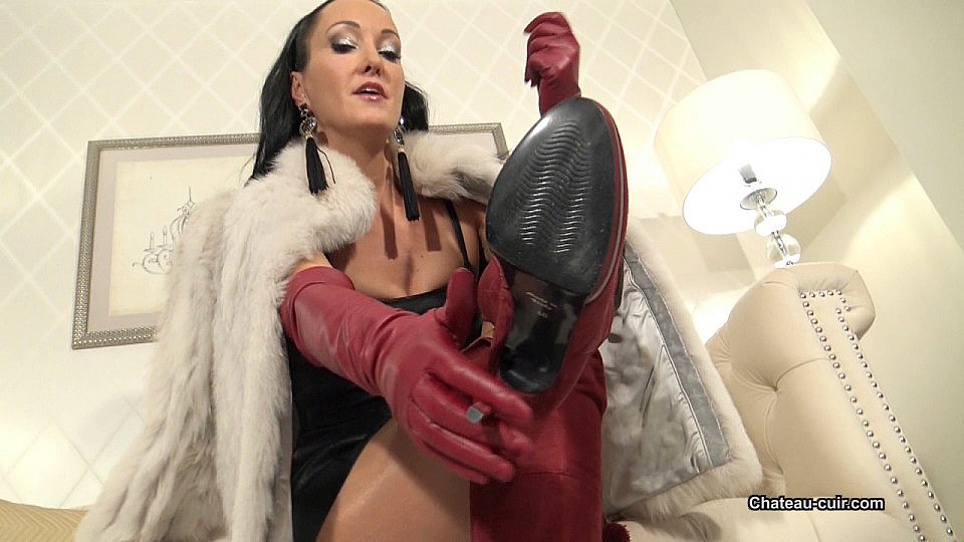 Leather gloves and fur JOI
November 19, 2022, 10 mins 30
You have been selected to worship your Queen and you don't want to disappoint me? Right. Of course my outfit of leather and furs is making you hard...You will be allowed to stroke yourself but at the same time you must lick my suede boots, luxurious leather gloves and worship my expensive fur coat. Make sure you do a perfect job and I will instruct you to cum for me.
Contains: gloves, boots, dress, fur, femdom, POV, JOI, pantyhose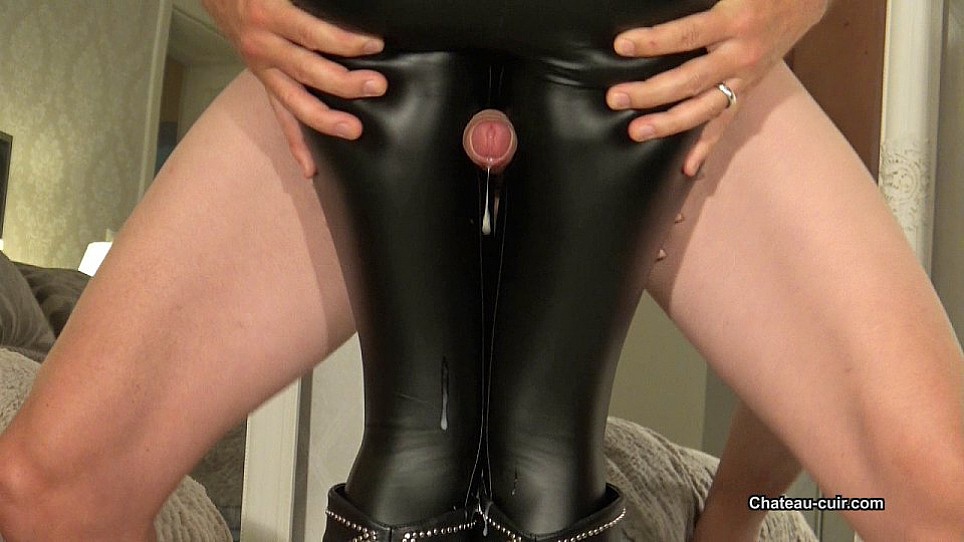 Slutty leather leggings fucker
November 15, 2022, 14 mins 04
Hot and horny action again with Miss Coco as her slave worships her leatherclad ass and pussy. He is getting so excited and hard but his service is to his Mistress. Only when she allows it, can he dry hump her sexy leggings and fuck himself untill he cums...like a slutty leather leggings fucker.
Contains: boots, leggings, gloves, coats/jackets, femdom, cumshots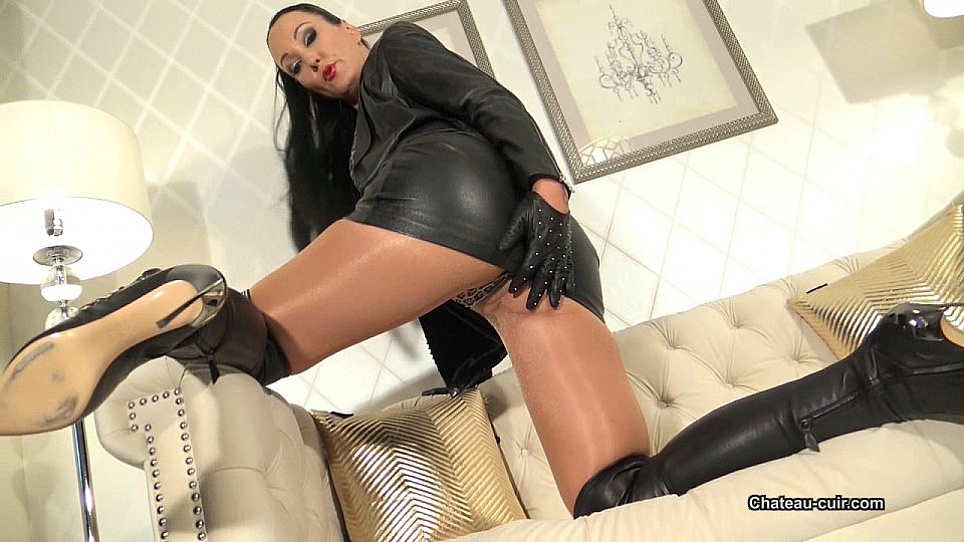 Dry hump my leather skirt
November 11, 2022, 9 mins 16
Every time you see me, your leather Mistress, your heart skips a beat...especially when I am teasing you with this sexy leather mini skirt. It's so horny, isn't it? I want to see your tongue out, your cock dripping precum as I instruct you to worship my leatherclad ass and dry hump my short skirt. Don't cum until I allow you to do so.
Contains: boots, gloves, skirts, coats/jackets, POV, pantyhose, JOI
Lucia's leather fuckhole
November 7, 2022, 11 mins 25
You have to love Lucia in her tight black leather pants. What an ass! What a view! And she loves fingering her wet pussy through that kinky fuckhole. Would you like to get a closer look?
Contains: solo, masturbation, trousers, gloves, boots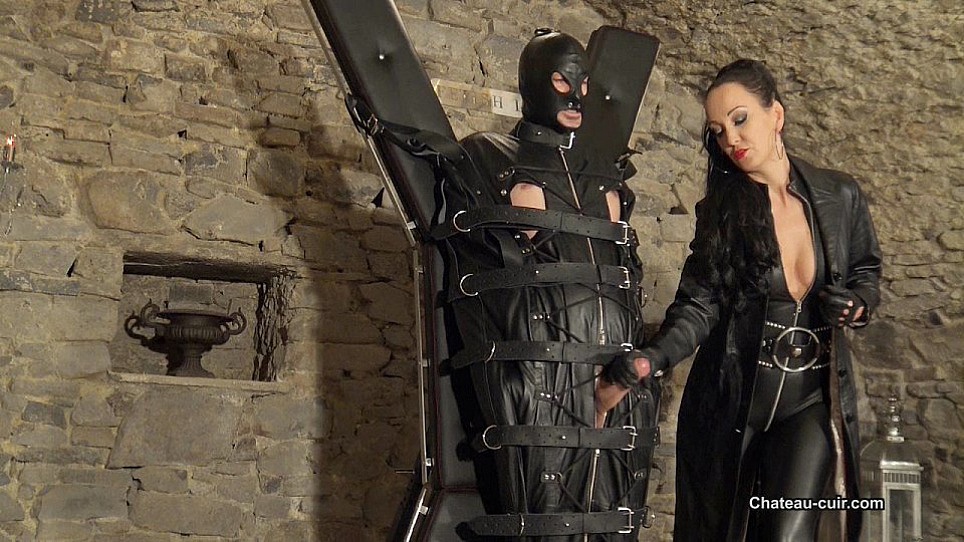 Leather bondage bag milking
November 3, 2022, 15 mins 01
Leather turns him on, leather makes him very obedient...and his body is mine. There is no way he can touch himself as I tease him with my leather gloved hands, the soft lining of my leather coat or my sexy voice. That cock is mine and I want to see the desperation in my slave's eyes, horny and obedient as I milk him dry on to my leather.
Contains: boots, gloves, coats/jackets, femdom, dungeon, handjob, catsuit, cumshot
recent photo updates
high resolution images inside