70 models
6,876 photos
191 videos
Unique content, updated every 4 days
High quality videos and pictures
Kinky public viewing part 2
March 20, 2017, 7 mins 02
Tina and Liza totally forgot about the public house viewing as they are far too busy playing with each other and enjoying their leather outfits. All that teasing in those dresses has made them both a bit frisky, so it is the perfect time for some leather gloved relief
Contains: dress, high heels, outdoors, girl/girl, stockings, gloves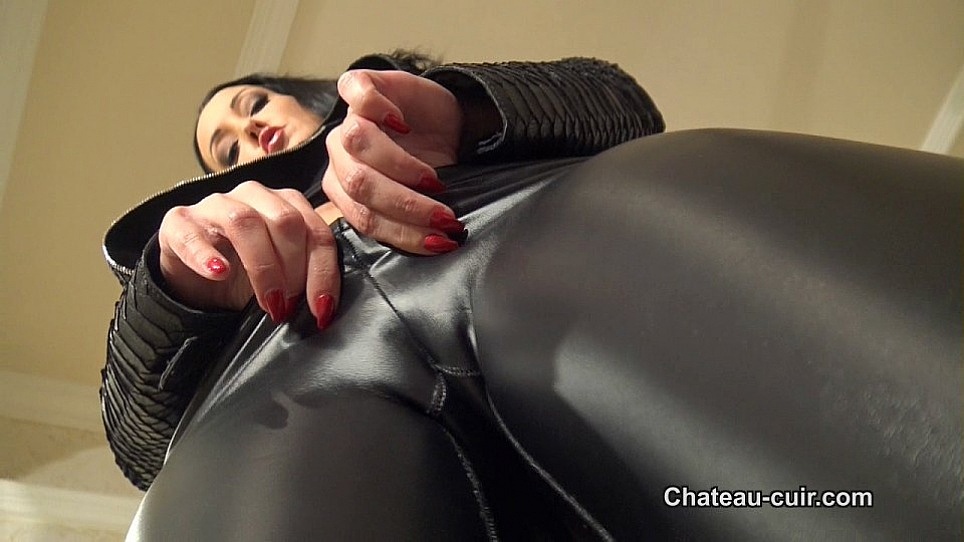 Cameltoe in leather leggings
March 16, 2017, 8 mins 26
I shot this clip in Spain after a nice walk in my supertight leather leggings. It turned me on so much being in public with this outfit, I decided to feel these leggings a bit more in my room and play with this horny cameltoe.
Contains: trousers, high heels, coats/jackets, solo, tease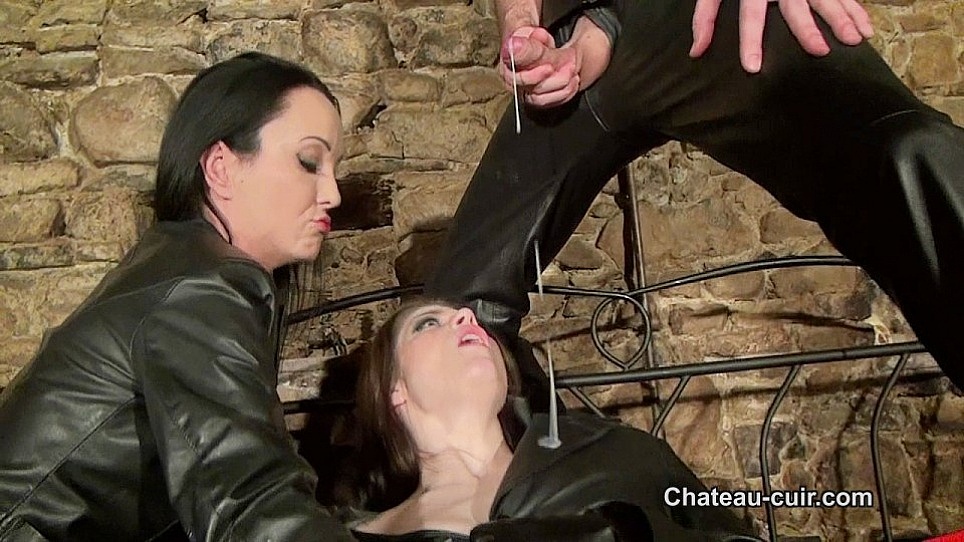 Cum on slave girl Lucia part 2
March 12, 2017, 8 mins 27
Slave girl Lucia is such a hot slut! Her pussy is soaking wet, her Mistress can feel it through her leather gloves. But she is about to get even messier as Fetish Liza orders her to jerk off the cock until he explodes on to her long leather coat. What a huge cumshot on leather, wow!
Contains: gloves, coats/jackets, slave girl, dungeon, boots, handjob, femdom, cum on coat
Leather Goddess worship
March 8, 2017, 8 mins 52
Are you a good boy? Are you ready to lick, taste and worship every inch of my beautiful red coat? I will intoxicate you with that leather aroma and make you completely addicted to my leathers.
Contains: high heels, trousers, corset, coats/jackets, femdom, dungeon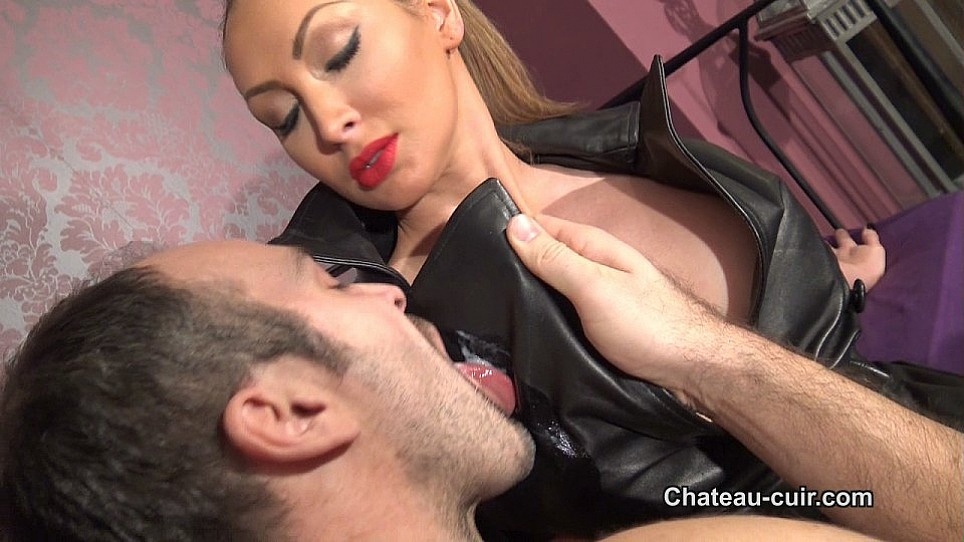 Adore and spunk on My leather part 2
March 4, 2017, 7 mins 22
Miss Yasmin's leather slave is being a good boy. He loves to worship his Mistress in her shiny black leather coat. As a reward, Yasmin makes him cum on the leather collar but he will have to lick up his own spunk to please her.
Contains: high heels, stockings, coats/jackets, dress, handjob, masturbation, cum on coat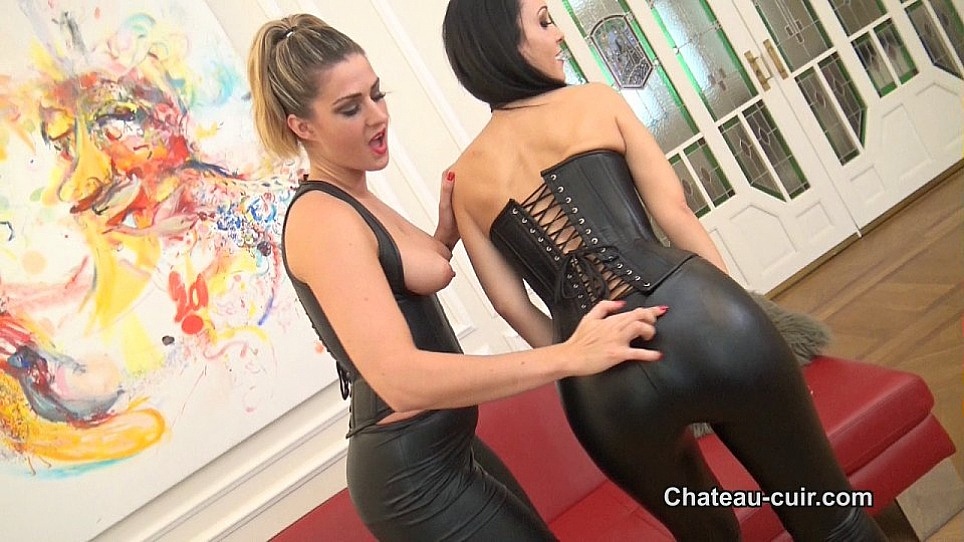 Worship our leather butts
February 28, 2017, 12 mins 01
Oh hello, can't keep your eyes off our tight leather leggings? They look so HOT don't they? Miss Annabella and I sure love our leather and we love to tease you with our perfect leatherclad asses even more! So why don't you come closer and follow our lead! Worship our hot leather butts!
Contains: high heels, trousers, corset, blonde, femdom
recent photo updates
high resolution images inside