72 models
6,933 photos
202 videos
Unique content, updated every 4 days
High quality videos and pictures
Cum on shiny leather leggings part 1
September 20, 2017, 6 mins 35
So shiny, so sexy! I totally love these leggings as they make my legs and butt look so hot, don't you agree? I can tell from your erection that you like them too so let's have some leathered up fun together!
Contains: high heels, trousers, coats/jackets, handjob, POV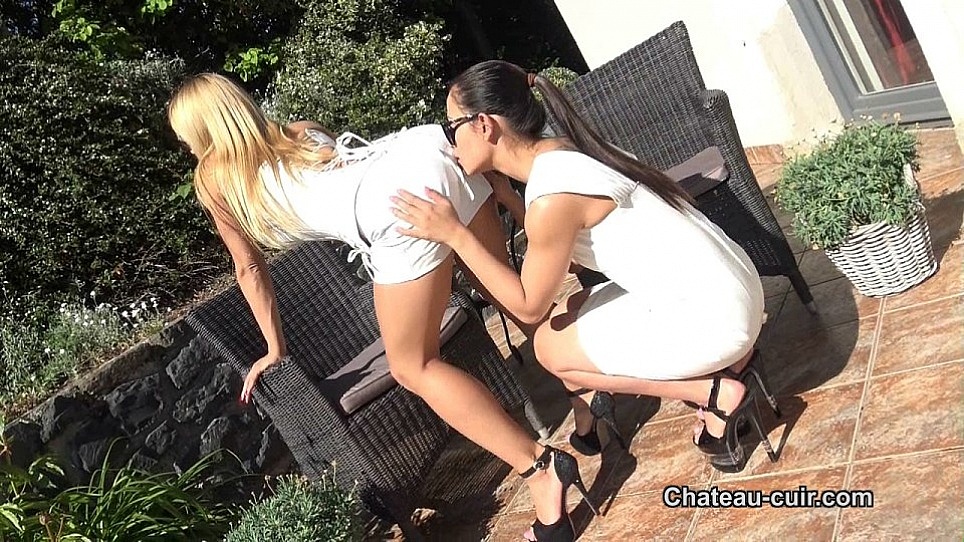 Wet in white leathers part 1
September 16, 2017, 6 mins 37
Wonderful weather for some horny outdoor fun in leather! Girlfriends Nomi and Nikki love to get wet in their white leather outfits. Such a hot duo!
Contains: outdoors, blonde, girl/girl, skirts, corset, dress, high heels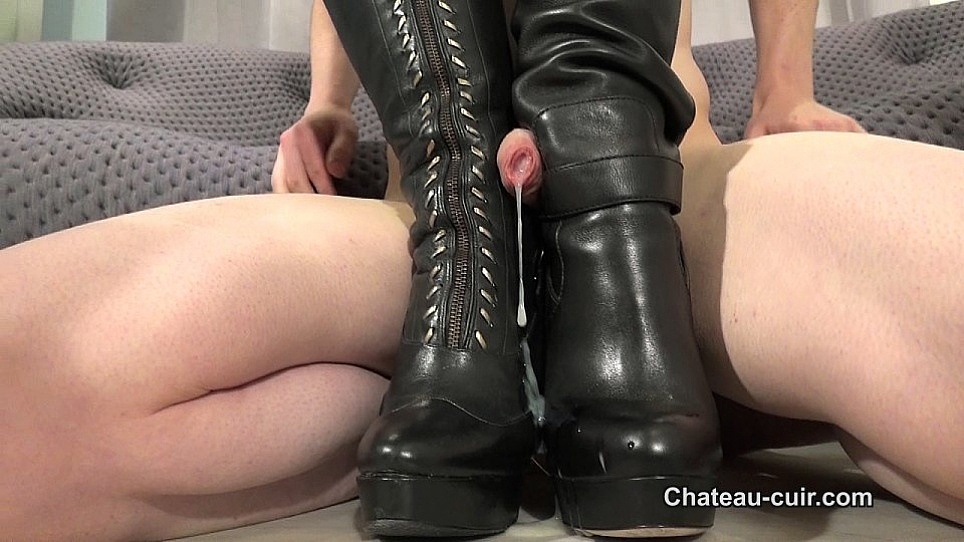 The leather bootfucker part 2
September 12, 2017, 7 mins 34
What a lucky boot bitch! With his cock trapped between his Mistresses leather boots, he gets to cum and release himself on to their sexy footwear
Contains: boots, femdom, trousers, corset, cumshot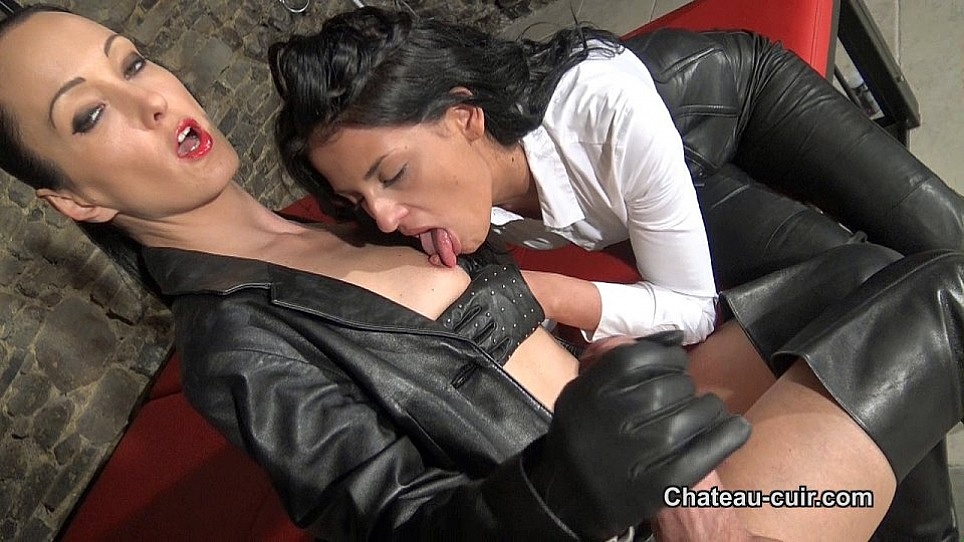 Spunk on My girlfriends leather ass part 1
September 8, 2017, 6 mins 25
I love my leatherclad girlfriend Coco in these tight trousers so much! And so do you, don't you? Your cock is throbbing as you see us girls make out. We invite you to join us and share the leather fun!
Contains: boots, trousers, corset, gloves, coats/jackets, handjob, girl/girl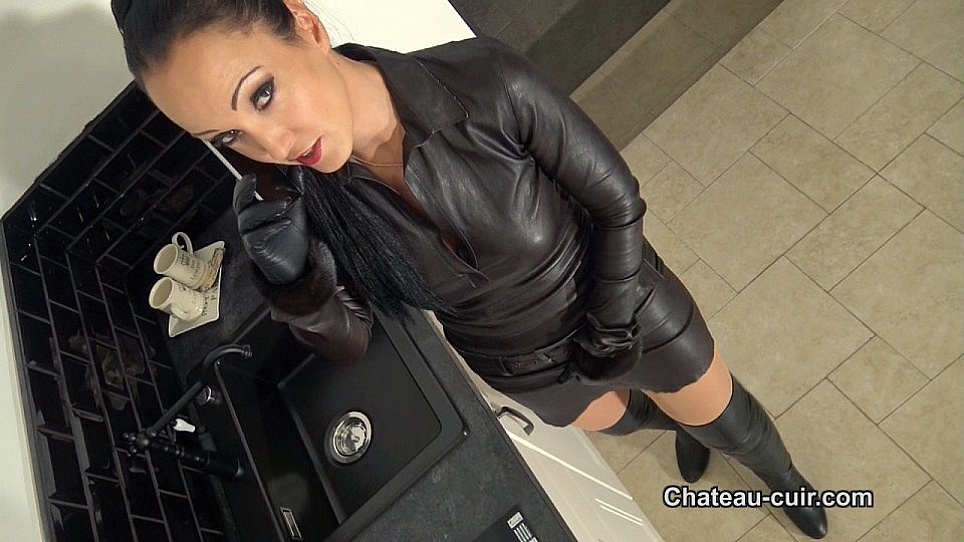 Leather lovers naughty phonecall
September 4, 2017, 8 mins 10
Listen in to my conversation with my naughty leather slave. He is getting so very horny and desperate as I describe all the leathers that I am wearing. My long boots, my sexy Jitrois dress, mink trimmed gloves...the phone call gets very dirty and I love teasing him from a distance.
Contains: boots, gloves, dress, pantyhose, tease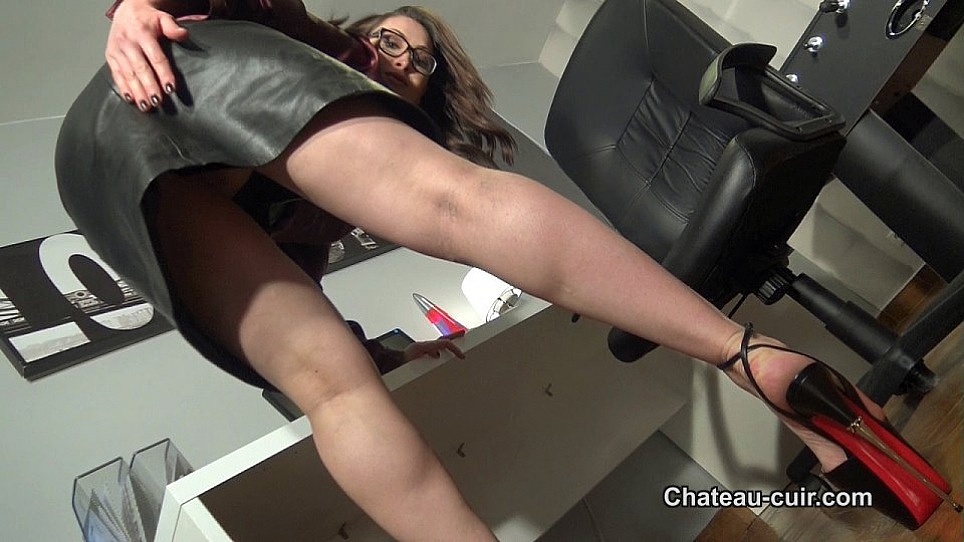 Horny ladyboss in leather
August 31, 2017, 11 mins 11
Ladyboss Yasmin loves her designer leathers and luxurious heels so much, they make her feel super feminine, powerful and very horny! Would you like to join her in the office, as she is about to lift her leather skirt?
Contains: high heels, skirts, masturbation, solo
recent photo updates
high resolution images inside