72 models
6,989 photos
193 videos
Unique content, updated every 4 days
High quality videos and pictures
Cum countdown on My leggings
November 24, 2017, 9 mins 54
Yasmin is looking smoking hot in her tight leggings, Louboutin heels and fur jacket. She knows the effect she has on you and loves to get you hard with her stunning body, big tits and sexy ass. Watch how she strokes her PUSSY through her leather pants and follow her instructions closely as she wants you to CUM on command for her and make a mess on her shiny leggings.
Contains: high heels, trousers, fur, coats/jackets, JOI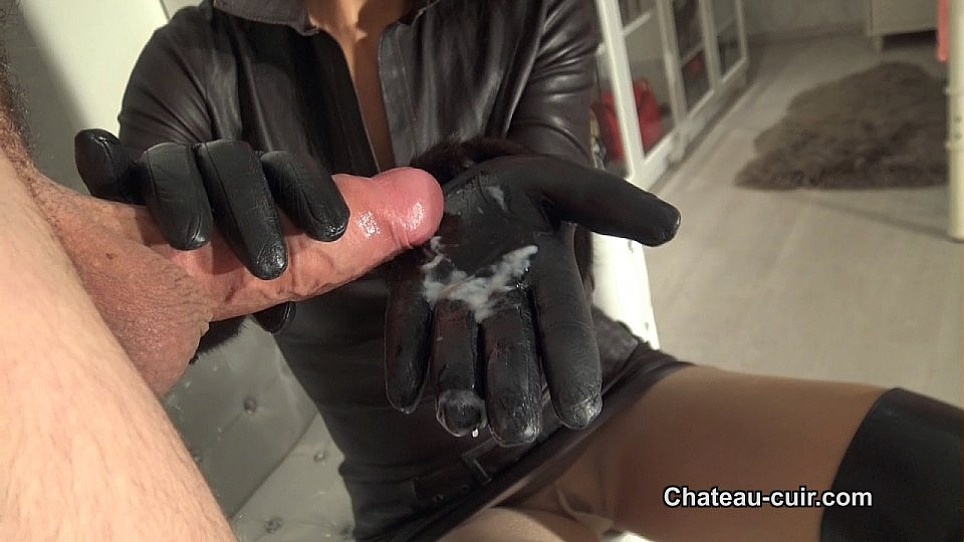 Cumstained black leather gloves
November 20, 2017, 11 mins 25
I am ready for my stroll in the village, wearing my tight Jitrois leather dress and sexy thigh high boots. But my fur trimmed gloves need some spicing up...and I know just the way to do this. I am sure a pair of cumstained black gloves won't go unnoticed for my fellow leather lovers.
Contains: gloves, boots, pantyhose, dress, handjob, cum on gloves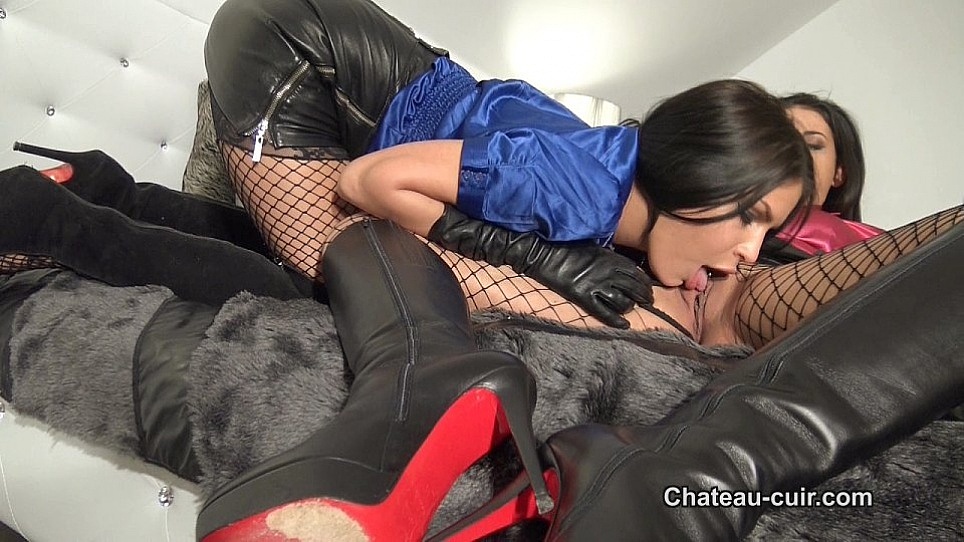 Satin and leather lesbians
November 16, 2017, 12 mins 30
What a hot duo of leather girlfriends! Coco and Annie look amazing in their tight leathers and sexy satin shirts. These posh girls sure know how to have fun in their leather outfits and high heeled boots. Licking each others wet pussies and making each other extremely horny!
Contains: boots, skirts, gloves, girl/girl, pantyhose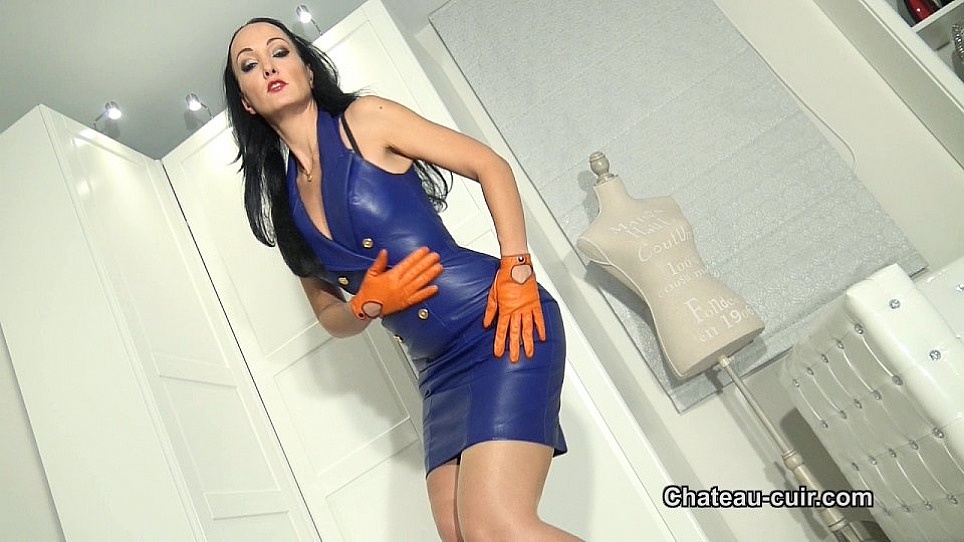 Classy vintage leather tease
November 12, 2017, 8 mins 53
I am in love with this vintage blue leather dress and I hope you are too! The smell and touch of this leather is simply amazing. Such a sexy look and sound as well. Combined with my orange leather gloves, this outfit is perfect for teasing you.
Contains: high heels, stockings, dress, tease, gloves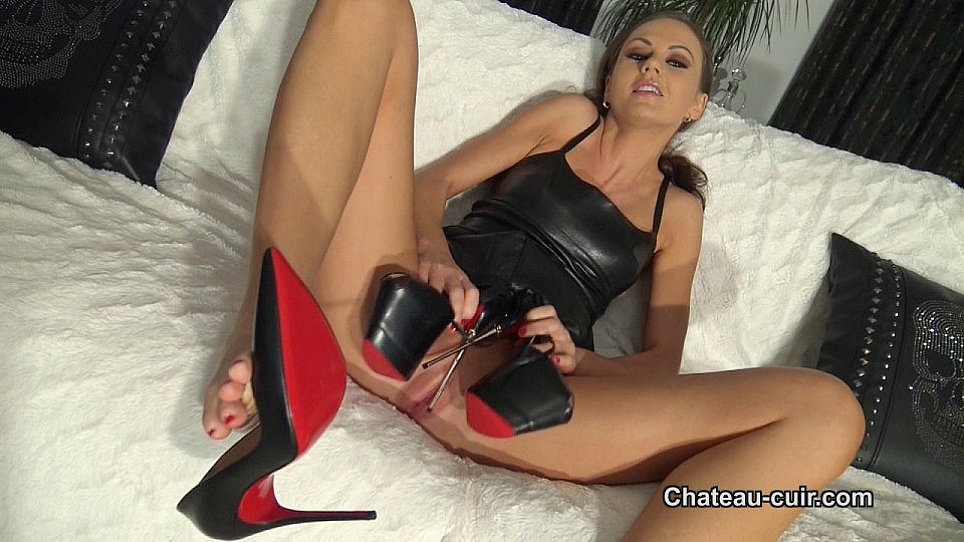 Expensive heels slut
November 8, 2017, 9 mins 12
Tina enjoys her luxury leathers and high heels. She will show you how much she loves these Louboutins, not only for wear but for pleasure too. She calls herself an expensive heels slut for a reason.
Contains: high heels, solo, masturbation, dress
Office boy cums on My leather
November 4, 2017, 12 mins 23
I love driving all the boys crazy with my selfies. They simply cannot resist me in my full leather business suit. The shine of my Jitrois blazer and skirt gets them all hard. But only one lucky office boy gets summoned to my desk and is milked until all his cum is on my leatherclad lap. The rest can drool over my cumshot picture.
Contains: skirts, stockings, high heels, coats/jackets, handjob, cum on skirt
recent photo updates
high resolution images inside