73 models
6,973 photos
189 videos
Unique content, updated every 4 days
High quality videos and pictures
Leather fetish fun in the office
March 24, 2018, 11 mins 14
After working on so many sexy leather clips, we deserve a little treat at the office, don't you agree? It is time to have some fun with this tight leather skirt and make it all messy and sticky.
Contains: : boots, pantyhose, skirts, corset, handjob, POV, cumshot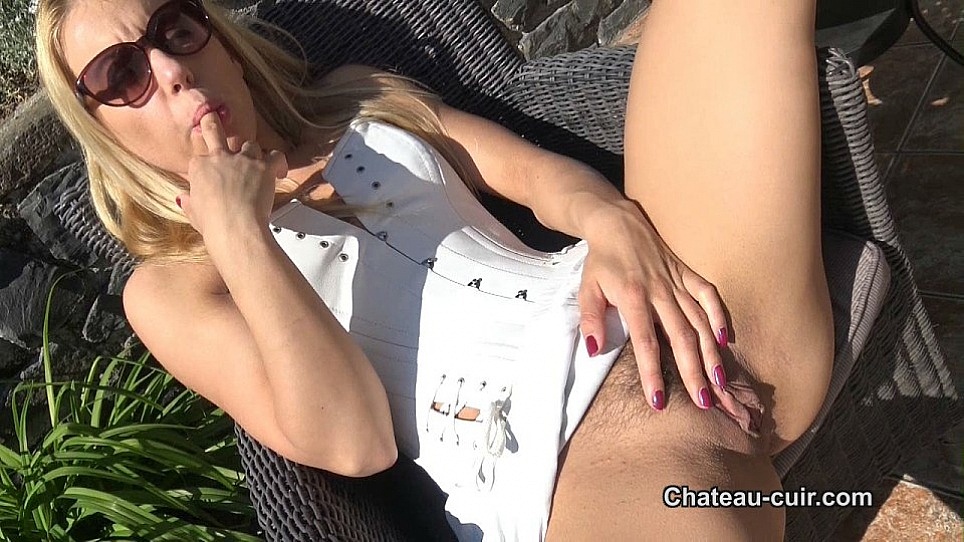 Hot blonde wanks in leather
March 20, 2018, 8 mins 05
Nikki loves summer because her tight leathers feel even tighter on her body then! And she gets a kick out of being naughty outdoors. So she enjoys being herself: the exhibitionist girlfriend, dressed in sexy white leather and getting her hairy pussy very wet...
Contains: outdoors, blonde, high heels, corset, skirts, solo, masturbation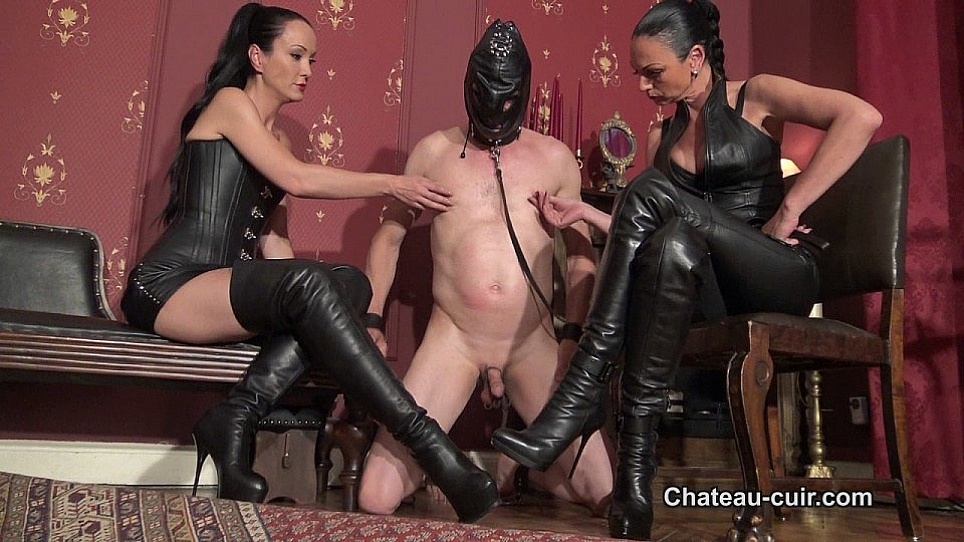 Boot whores made to cum part 2
March 16, 2018, 7 mins 55
After draining the first boot whore, it is now time to milk the second one. He has been teased and tormented so much, he is now so desperate to cum! Watch how our shiny black boots get covered in slave juices. So much spunk on leather.
Contains: boots, femdom, skirts, corset, cum on boots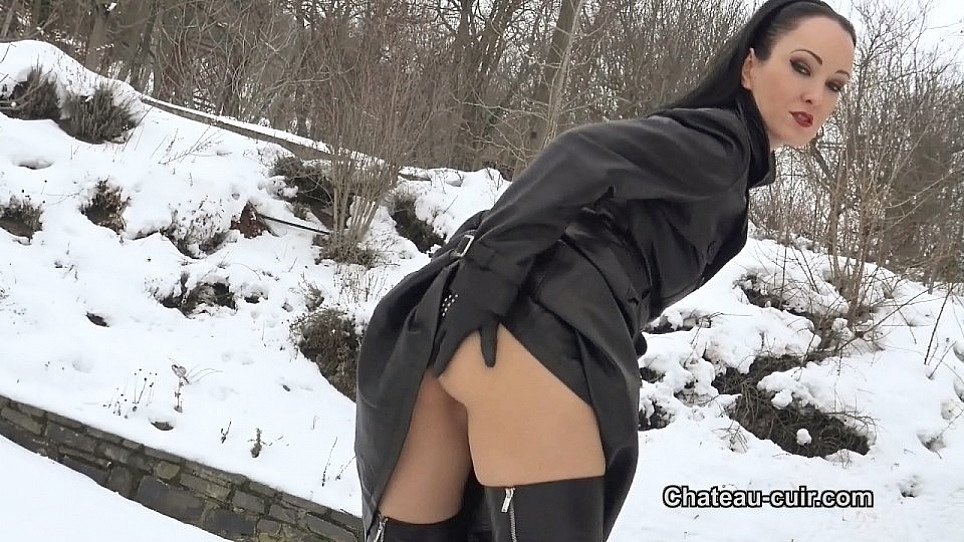 Leather tease in the snow
March 12, 2018, 4 mins 54
Leather is perfect for any kind of weather but it will always makes me feel sexy and hot. Let me tease you with my long leather coat and thigh high boots. This clip will keep you warm even in the coldest conditions.
Contains: boots, coats/jackets, gloves, tease, outdoors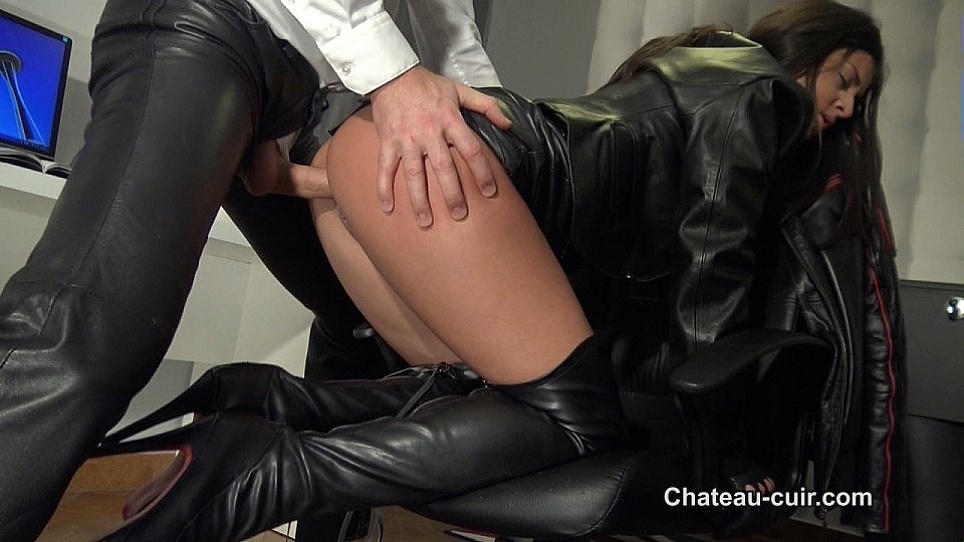 Leather sex in the office part 2
March 8, 2018, 13 mins 25
Secretary Coco is one sexy girl! She loves to dress in leather as she knows the effect this attire has on men, especially at the office! Her boss cannot keep his hands off this horny minx and things get very horny! Leatherclad Coco is dripping with pleasure as she gives him a hot blowjob and spreads her legs for more.
Contains: skirts, boots, coats/jackets, gloves, handjob, blowjob, boy/girl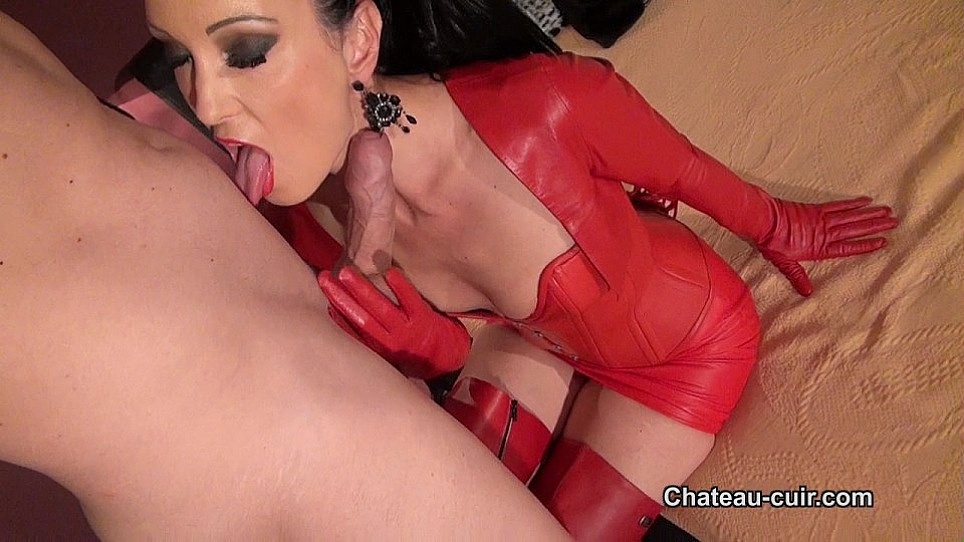 Cum on My leather skirt part 1
March 4, 2018, 8 mins 01
A vintage clip revamped for the lovers of red leather and sexy glovejobs! Enjoy the boots, the mini skirt, long gloves and kinky action. My leather sex slave knows he is very lucky to feel my tongue and gloved hands on his cock and balls.
Contains: skirts, boots, gloves, POV, handjob, blowjob
recent photo updates
high resolution images inside