67 models
6,918 photos
258 videos
Unique content, updated every 4 days
High quality videos and pictures
Sensual leather butts
October 19, 2016, 11 mins 20
So you like girls in sexy, tight leather pants? Lexie and I love to show off our leatherclad butts and tease you with them. Would you like to see our hot asses from a bit closer? Or maybe even be sandwiched inbetween our leathers?
Contains: trousers, outdoors, boots, high heels, coats/jackets, tease, girl/girl
Leather babe makes you cum
October 15, 2016, 9 mins 20
Are you a fan of short, black leather gloves? Then let Linda take care of your fetish. She loves to get you hard with her leather gloved hands. Look at that cheeky smile on her face as she jerks you off and makes you cum on her sexy studded gloves.
Contains: leather gloves, handjob, blonde, cum on gloves, boots, POV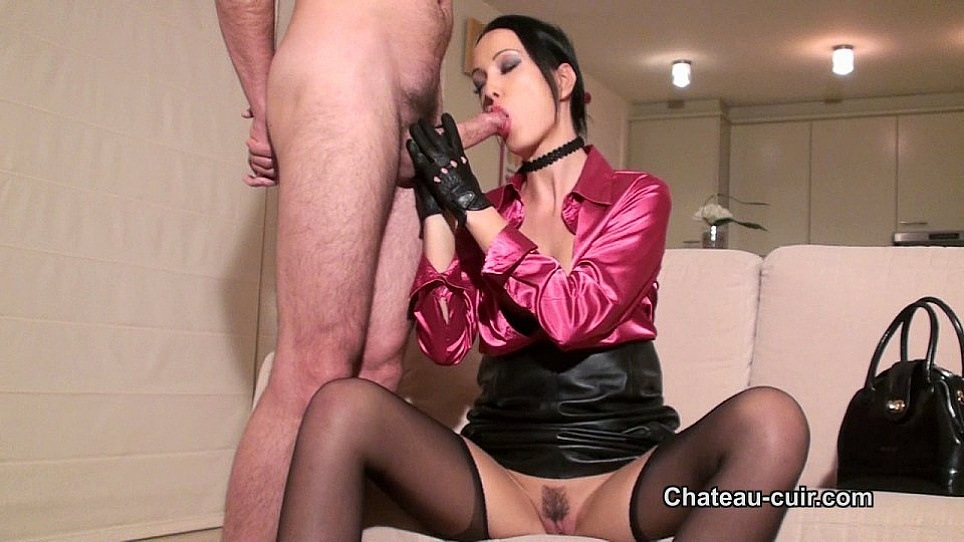 Vintage classy handjob
October 11, 2016, 13 mins 46
One of my favourite vintage clips featuring lots of leather and sexyness. My driver gets a closer look of my leather skirt, hot pussy and juicy lips. This will surely please all of you who like the classic lady in leather look, combined with satin and heels. Enjoy!
Contains: gloves, skirts, high heels, stockings, masturbation, handjob, cum on gloves, blowjob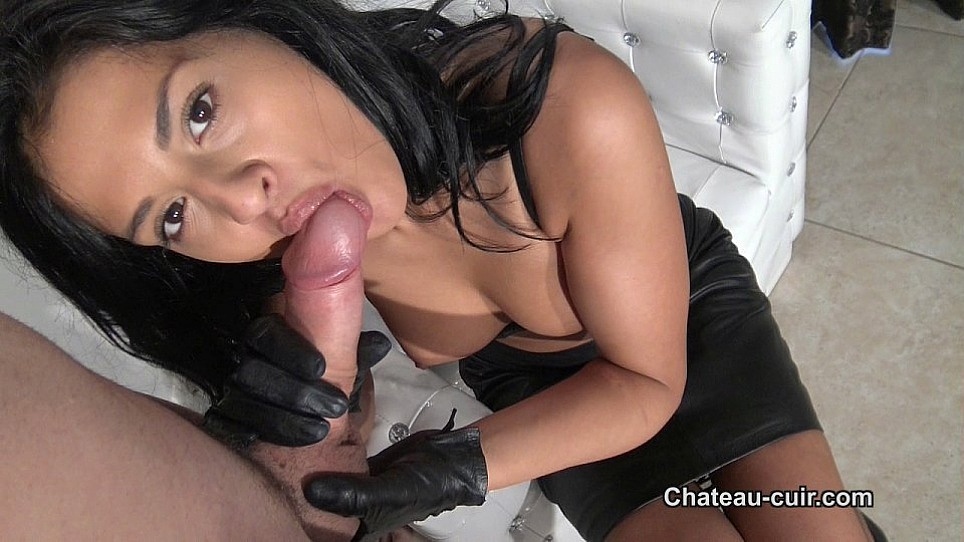 Sensual blowjob in leather part1
October 7, 2016, 8 mins 19
Coco loves how she can tease your cock with her hot body, leather skirt and short leather gloves. Slowly she gets your dick harder and harder and she sensually wraps her sexy lips around your erection. Now you can feel her sucking you off whilst having a great view of her leather outfit.
Contains: blowjob, skirts, handjob, POV, high heels, masturbation, gloves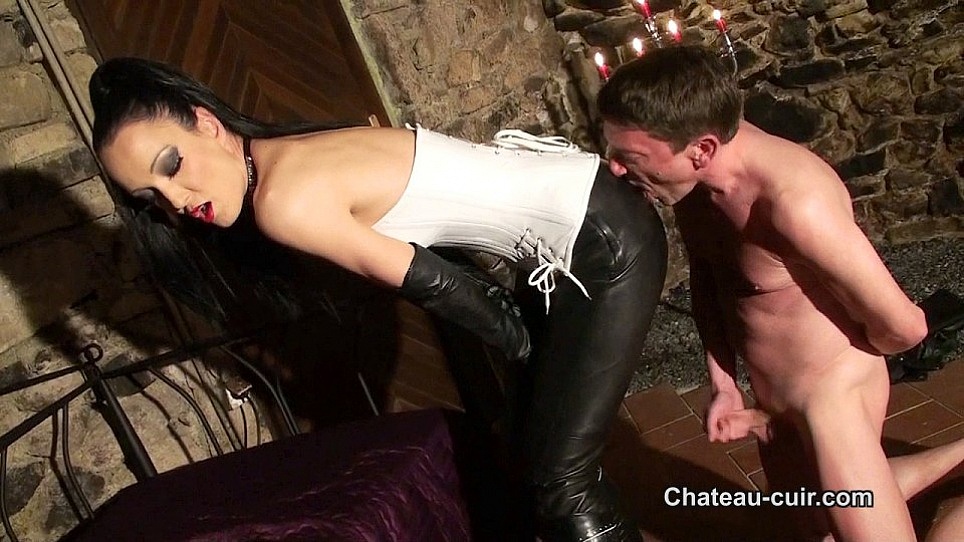 Leather smothered cum slave part 2
October 3, 2016, 7 mins 31
My submissive boy is now so horny from breathing in all my leather aromas. My gloves and leatherclad butt have been firmly planted on his face. Now he is allowed to lick my ass and get himself off onto my beautiful leather butt. We all like a nice bit of cum on leather, don't we?
Contains: femdom, trousers, boots, gloves, dungeon, cum on trousers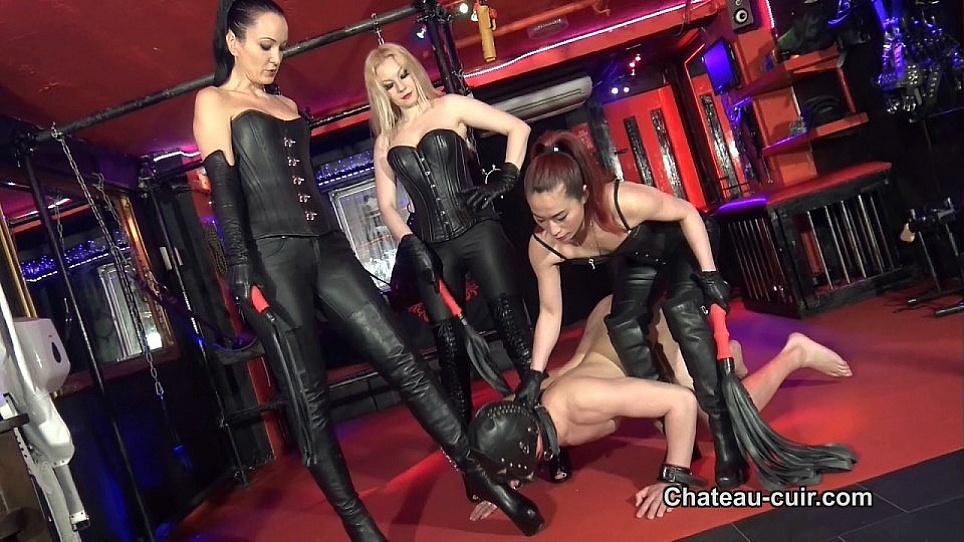 Triple leather polisher
September 29, 2016, 12 mins 38
What a lucky leather slave! Being in the presence of three gorgeous Dommes, all clad in the finest leather, boots and gloves. His tongue will be put to good use as he worships and cleans his Mistresses' attire and inhales their leather scent.
Contains: femdom, asian, blonde, trousers, boots, gloves, corset
recent photo updates
high resolution images inside