72 models
7,058 photos
210 videos
Unique content, updated every 4 days
High quality videos and pictures
Showing off her leather and fur
October 22, 2017, 7 mins 30
Miss Annie is looking fierce in her leathers and fur. She has the perfect dominant look but also loves to tease. At the dungeon, she shows off her amazing body and gives you a closer look at her perfect butt in leather pants.
Contains: fur, trousers, corset, boots, dungeon, solo, tease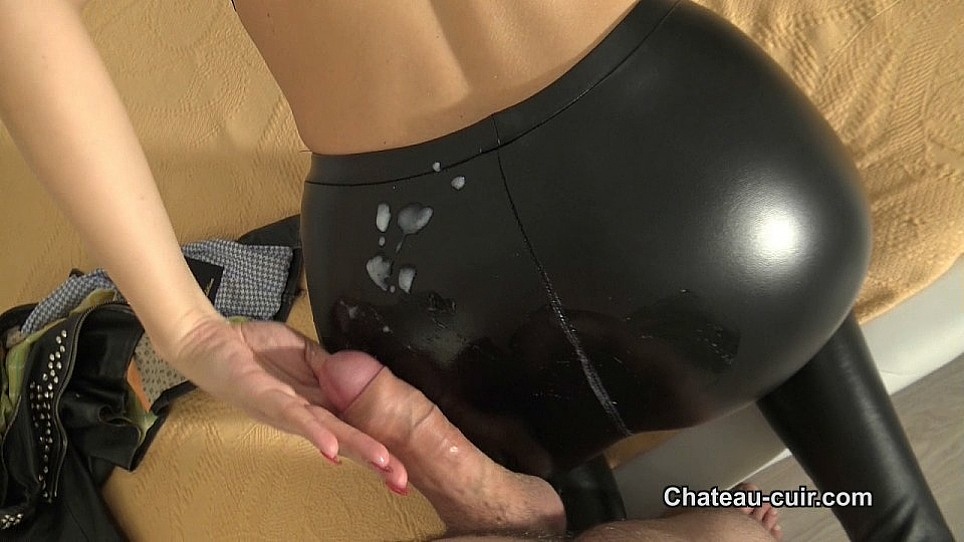 Cum on shiny leather leggings part 2
October 18, 2017, 6 mins 50
So hot, so shiny! It seems we both enjoy these tight leggings! You get hard each time you see my ass in these leather pants and now I am going to make you cum on them.
Contains: trousers, high heels, handjob, cum on ass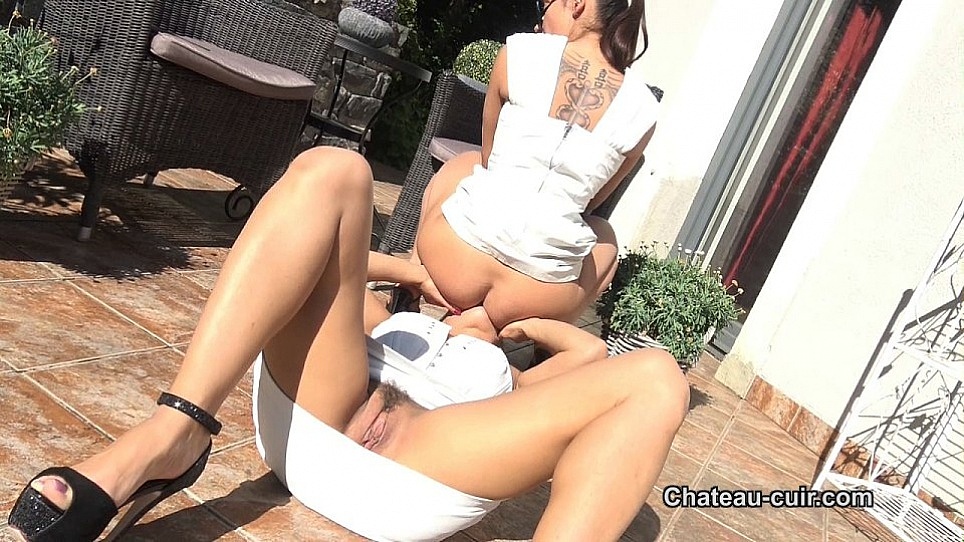 Wet in white leathers part 2
October 14, 2017, 6 mins 50
Things are getting very hot and horny in the garden as Nikki and Nomi are loving each other in their leathers. For sure these two hot leatherclad babes are getting themselves very wet
Contains: blonde, outdoors, girl/girl, dress, corset, skirts, high heels
Spunk on My girlfriends leather ass part 2
October 10, 2017, 6 mins 36
After lots of teasing and touching your hard cock with my leather gloves, you can finally release yourself. Coco and I want to see you cum hard! Let's spunk and drain her tight black leather trousers with your man juices, shall we.
Contains: handjob, cum on ass, boots, trousers, corset, gloves, coats/jackets, dungeon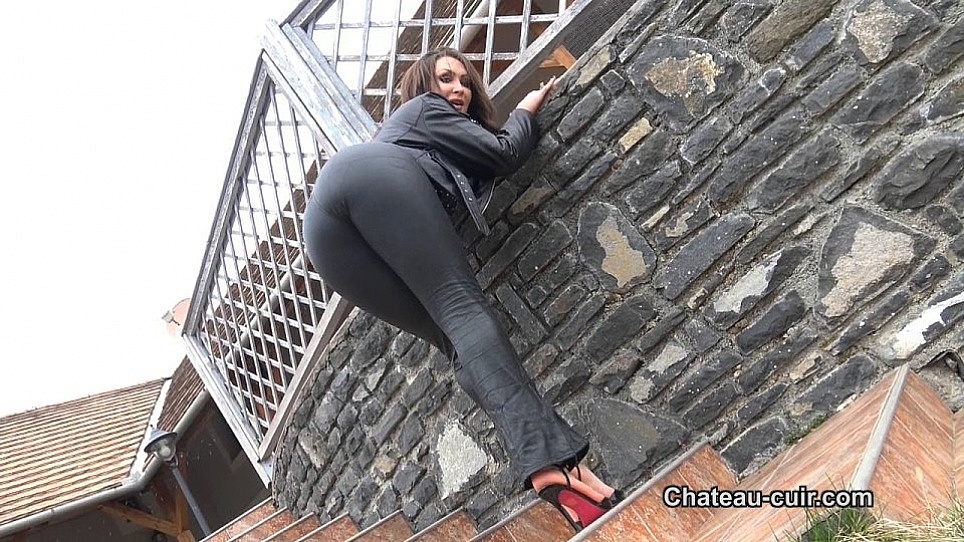 Leather pants tease outdoors
October 6, 2017, 8 mins 58
Hot and sexy! Yasmin takes a stroll outside in her tight Miss Sixty pants, leather biker jacket and heels. She has the perfect ass in these trousers, such a horny butt! And she loves to tease you with it!
Contains: outdoors, tease, trousers, coats/jackets, big boobs, high heels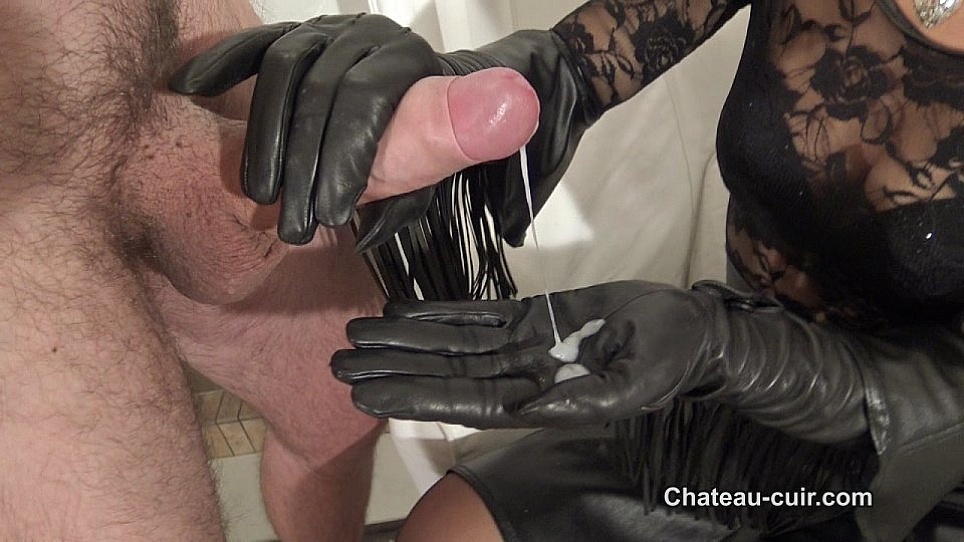 Blackmailed by horny stepmom
October 2, 2017, 10 mins 17
Here is one very sexy and naughty taboo fantasy for you! Imagine your stepmom was this hot and she found out you were always perving on her and her leather gloves. Now imagine she seduced you and you found yourself with your pants down, your hard cock in her gloved hands...
Contains: gloves, boots, handjob, stockings, POV, cum on gloves
recent photo updates
high resolution images inside