70 models
6,898 photos
207 videos
Unique content, updated every 4 days
High quality videos and pictures
Sexy Coco in fur and leather
February 20, 2017, 8 mins 15
Coco is looking lovely in her FUR jacket and sexy leather mini skirt, isn't she? She invites you to come closer and starts putting on her tight GLOVES for that extra leather pleasure. Mmmm look at that amazing leatherclad ASS and that juicy pussy. Would you like Coco to unzip her skirt and watch her finger herself in front of you?
Contains: fur, high heels, skirts, coats/jackets, solo, masturbation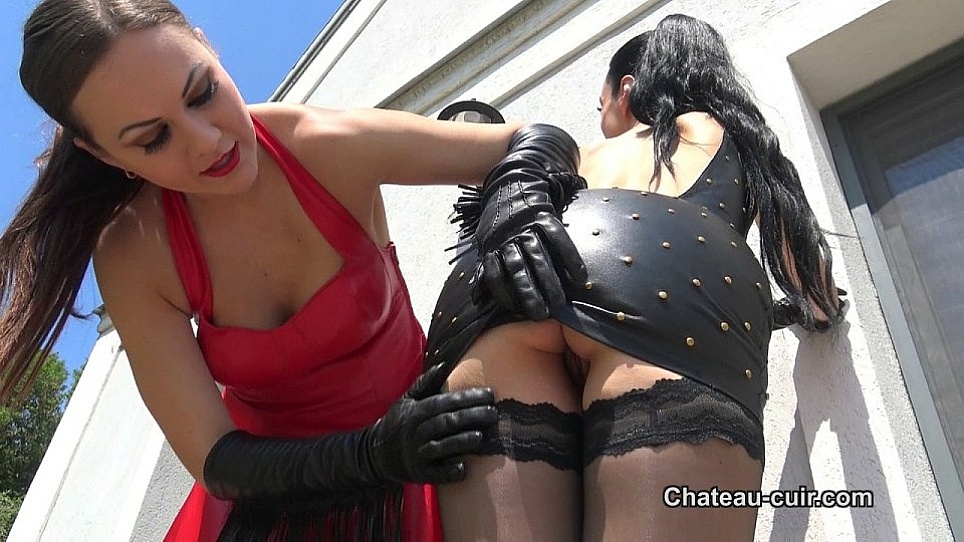 Kinky public viewing part 1
February 16, 2017, 7 mins 08
Leather ladies Tina and Liza arrive at the house they been wanting to buy but nobody seems to be around. Both ladies are feeling very hot in their leather dresses on this sunny day and decide, seeing they are alone anyways, to have some fun with each other.
Contains: high heels, dress, girl/girl, outdoors, gloves, stockings, tease
Spunk on My leather leggings
February 12, 2017, 13 mins 28
How hot are these leather leggings? They are so tight and shiny, I love wearing them! They make me so wet and I can tell your cock likes them too. Come closer so I can stroke your hard-on with my leathers and ultimately make you cum on my leatherclad butt.
Contains: trousers, high heels, POV, handjob, cum on ass, tease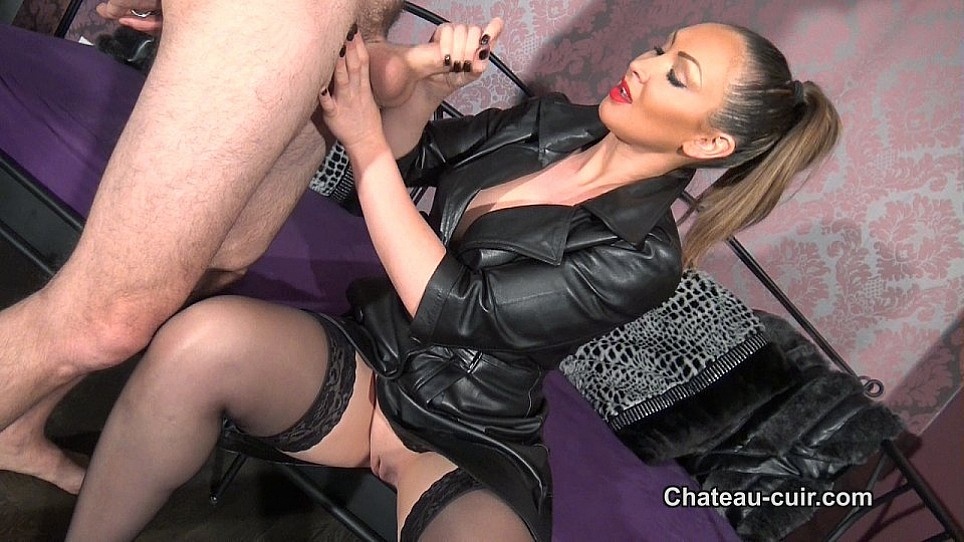 Adore and spunk on My leather part 1
February 8, 2017, 7 mins 19
Miss Yasmin Scott is one sexy Vixen in her leather dress coat. She loves how this outfit makes her feel so powerful and hot. Her male servant is so lucky to kneel in front of her and worship her soft leathers and high heels. His cock is her toy to play with too!
Contains: coats/jackets, high heels, stockings, femdom, handjob, masturbation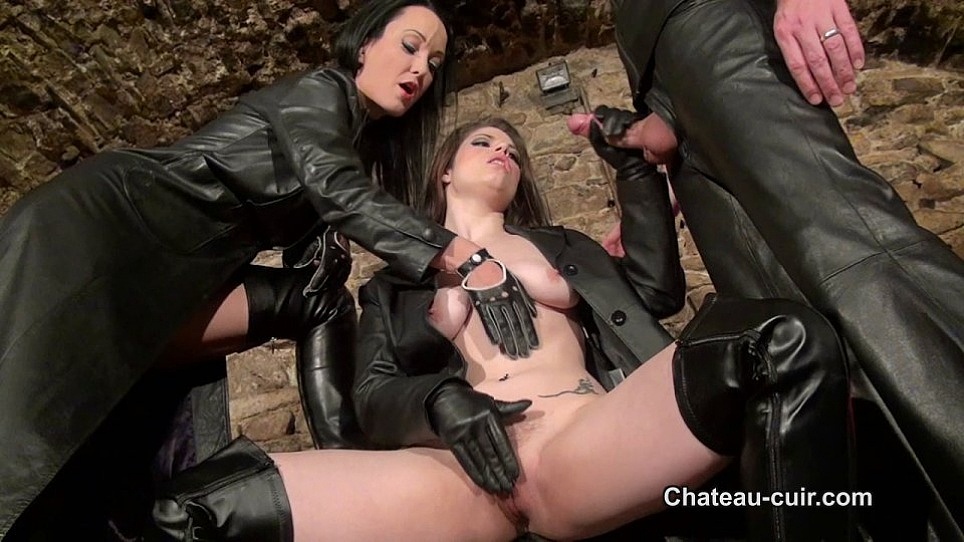 Cum on slave girl Lucia part 1
February 4, 2017, 8 mins 16
Slave girl Lucia gets put to work by her leatherclad Mistress. There is a hard cock to be milked and Lucia will have to please both her Domme and her Master. She will be allowed to masturbate with her leather gloves as she jerks him off.
Contains: coats/jackets, boots, gloves, handjob, masturbation, domination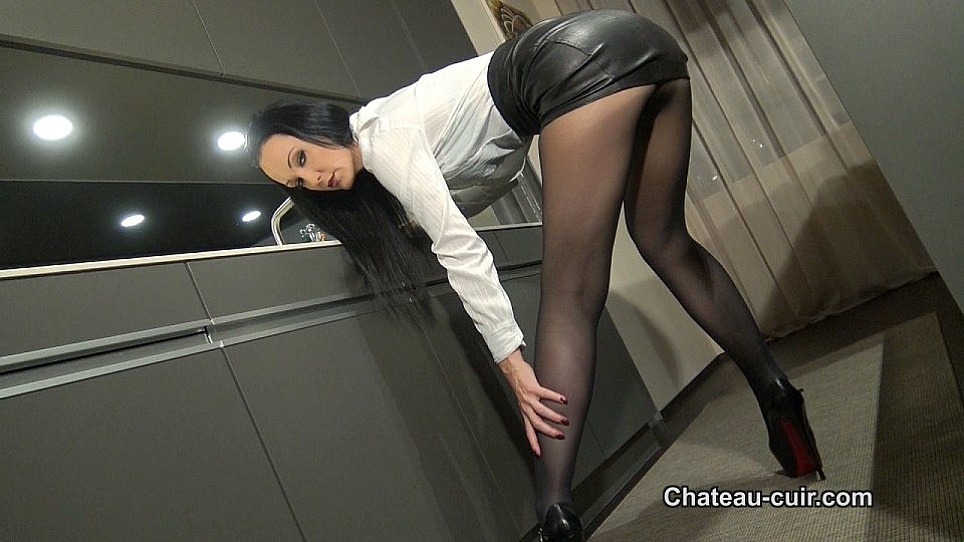 Lady boss teases in leather
January 31, 2017, 9 mins 04
You watch her every day at work, your female Boss. Her sexy leather skirt, nyloned legs and high heels turn you on so much! But how are you going to react when she actually talks to you and gets inside your head? Are you ready for her leather tease?
Contains: high heels, pantyhose, skirts, tease
recent photo updates
high resolution images inside