71 models
6,868 photos
189 videos
Unique content, updated every 4 days
High quality videos and pictures
Nomi's white leather wank
May 23, 2017, 9 mins 58
Such a gorgeous day and Nomi is lounging in her vintage white leather dress. She loves how the sun heats up her leathers and her mood. She will most certainly need to play with herself in this sexy dress. Would you like to join her?
Contains: outdoors, dress, high heels, solo, masturbation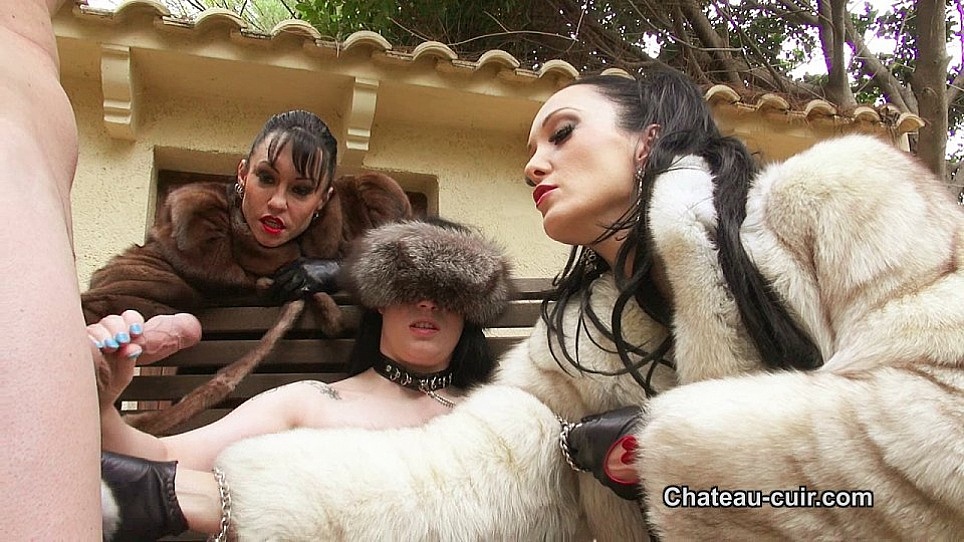 Foursome of fun in fur part 2
May 19, 2017, 11 mins 44
So much fur and leather in this hot scene! Slave girl Lucia gets fucked by our strap-on cock and gets her furs covered in cum after helping our slave boy's cock out with a sexy handjob!
Contains: fur, outdoors, girl/girl, gloves, boots, femdom, handjob, toy, strap-on, cum on fur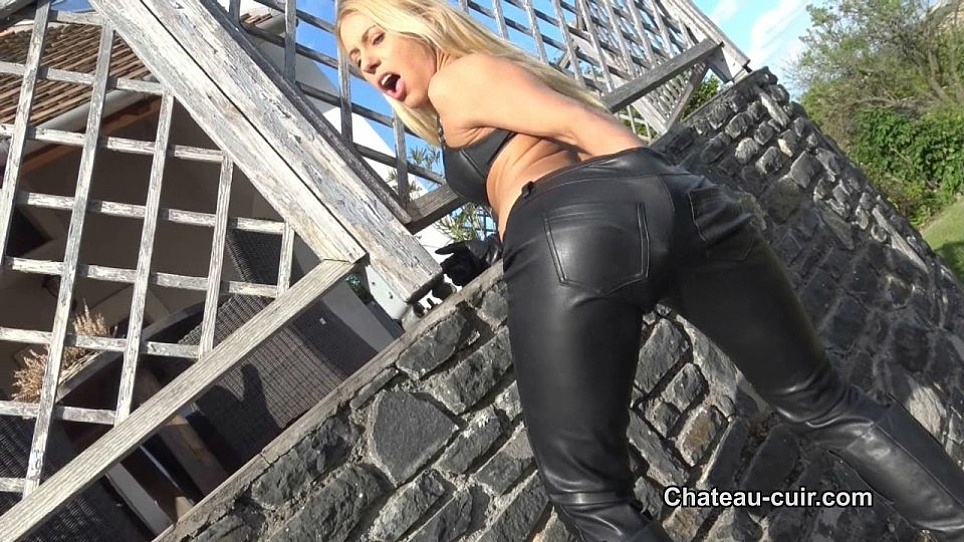 Nikki's hairy pussy in leather
May 15, 2017, 7 mins 43
Let's walk with sexy Nikki. She looks amazingly hot in her leather pants and boots, doesn't she? She loves to tease you with her tight leatherclad ass and plays with her hairy pussy in her black trousers.
Contains: solo, blonde, outdoors, masturbation, trousers, gloves, boots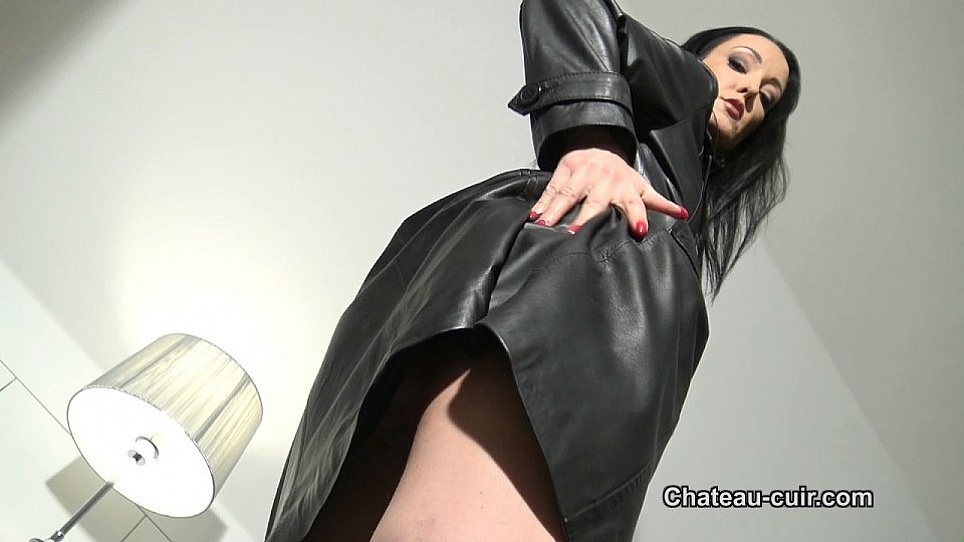 Worship My sexy soft leather
May 11, 2017, 8 mins 56
I love when leather is supersoft, it looks even more amazing and it is such a turn-on. Don't you agree? Would you like to have a closer look at my beautiful leather trench coat and sexy Louboutin boots? Are you ready to worship my luxurious leathers?
Contains: coats/jackets, boots, solo, tease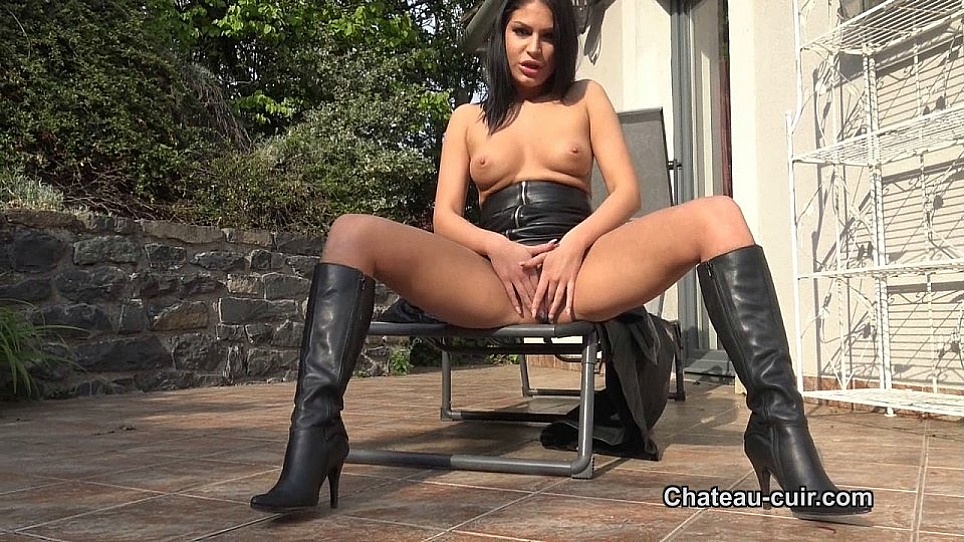 Sexy Annie Wolf in leather
May 7, 2017, 8 mins 19
New leather babe Annie Wolf has arrived at Chateau-Cuir and we are loving her already! Dressed in a leather skirt, jacket and boots, this sexy girl smokes a cigarette before showing off her hot body and masturbating in her leathers. She is so hot!
Contains: outdoors, smoking, skirts, coats/jackets, boots, solo, masturbation
Cum on My Jitrois skirt
May 3, 2017, 8 mins 40
I am ready to go out, wearing my super sexy Jitrois leather skirt but first we want to have some fun. His hard cock tells me he loves the sight of me in leathers, so I give him a hand and make him spunk on my leatherclad ass.
Contains: skirts, boots, pantyhose, gloves, handjob, lingerie, cum on skirt
recent photo updates
high resolution images inside