60 models
6,779 photos
353 videos
Unique content, updated every 3 days
High quality videos and pictures
Only

24

14

44

left to download the

Movie of the Month

Days

Hours

Minutes
Spitroasted by leather girls
July 1, 2015, 9 mins 04
Oh how dirty are these biker chicks?! Daniella and Angel are having some much fun with their leather slut, making him suck their strap-on cock and filling up his asshole. These leather girls are so bad-ass!
Contains: strap-on, boots, skirts, stockings, gloves, coats/jackets, anal, femdom

Lesbian Leather Porn part 2
June 27, 2015, 8 mins 37
Passion, kissing and a lot of horny leather sex. Dominica and Anastasia would love it if you watched them play.
Contains: skirts, boots, high heels, blonde, girl/girl, gloves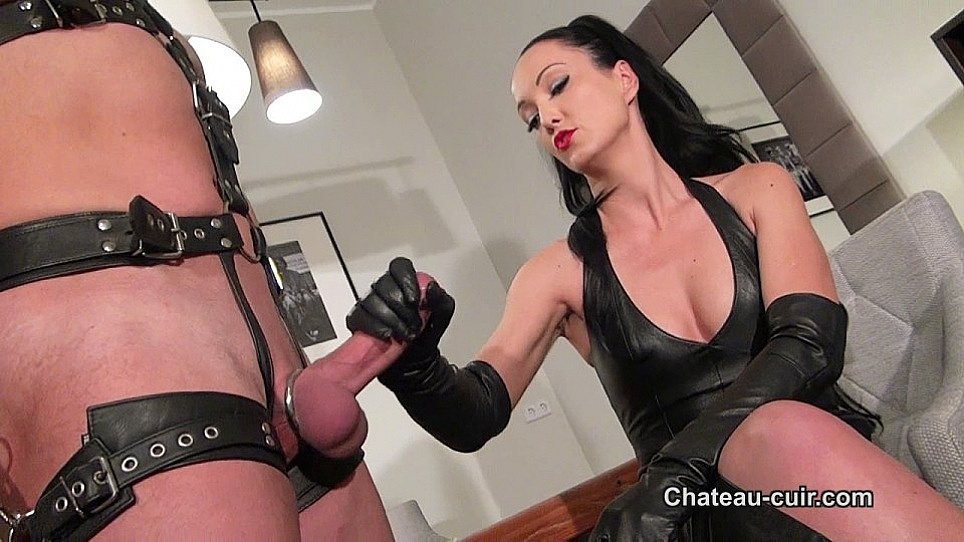 Harsh Leather Milking part 2
June 23, 2015, 10 mins 12
With a very firm grip, leather clad Mistress Liza has full control of her slave's orgasm. He is getting so desperate to cum, but he will have to control his urges. Only when he is allowed, he can shoot his load for her amusement.
Contains: dress, high heels, handjob, cumshot, femdom, gloves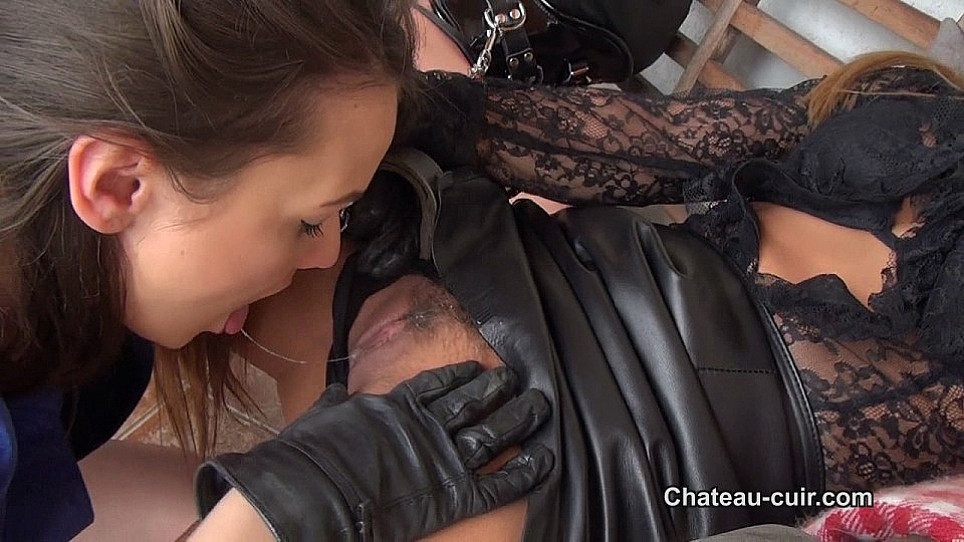 Cruel Nikki and Anina part 2
June 19, 2015, 9 mins 54
Smothered, teased and denied. Anina and Nikki are such cruel hotties. They enjoy to humiliate their leather slut so much. The real orgasms are only for them, as they lick each others pussy and drive each other wild. Would you like to see this?
Contains: blonde, femdom, outdoors, skirts, boots, gloves, girl/girl, tease/denial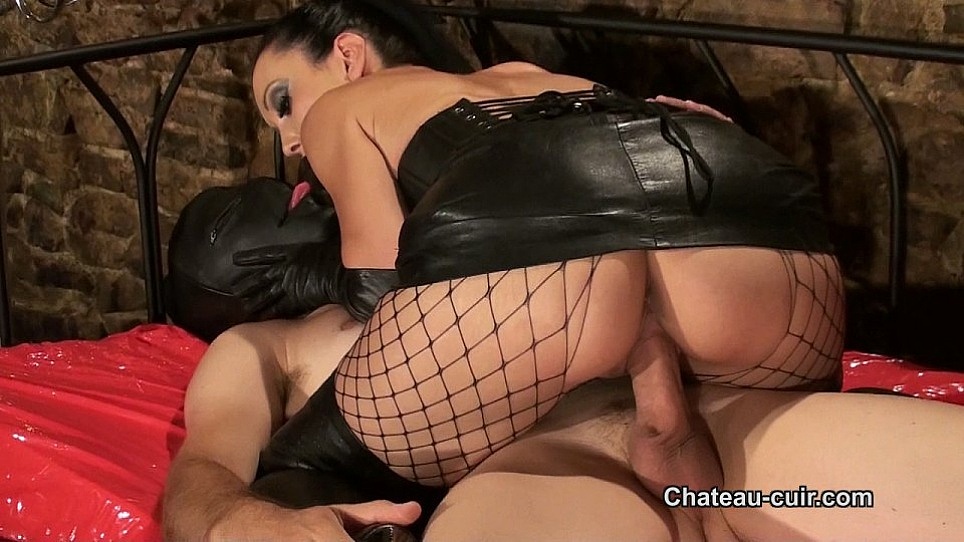 Lethal Leather Fucking
June 15, 2015, 13 mins 54
Truly lethal and oh so hot. Getting fucked by a leather clad Black Widow. She seduces you with her voice, her tight leather clothing and gets you hard for her pleasure. But the ending is always the same...
Contains: dungeon, femdom, skirts, corset, boots, gloves, pantyhose, boy/girl, handjob, cumshot

Boot slut's cumshot part 1
June 11, 2015, 9 mins 46
Caged and so hungry for his Mistress' boots. This boot slut will do anything to lick the dirt of Mistress Ezada's and Fetish Liza's soles. Both leather clad Ladies fully enjoy how he crawls for them and gets hard. Ha ha, watch how he gets to fuck those divine boots.
Contains: bootjob, boots, trousers, skirts, corset, gloves, femdom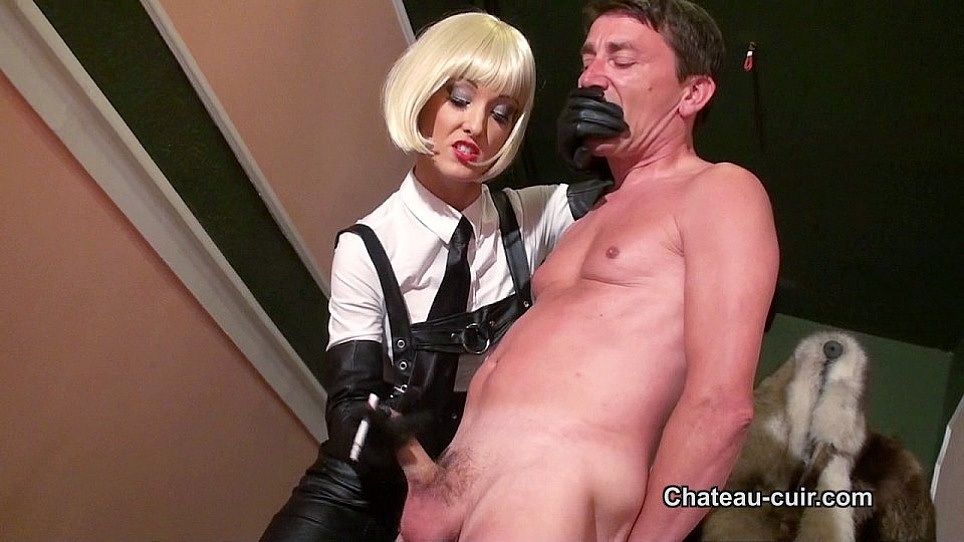 Military smokey handjob
June 7, 2015, 10 mins 04
Do you like a strict leather clad Goddess? One that enjoys a cigarette and torments her slave whilst smoking? Does it turn you on, just like him? To feel a firm leather gloved grip on your cock and balls?
Contains: femdom, smoking, human ashtray, gloves, cum on gloves, handjob, boots, military, pantyhose, skirts
recent photo updates
high resolution images inside